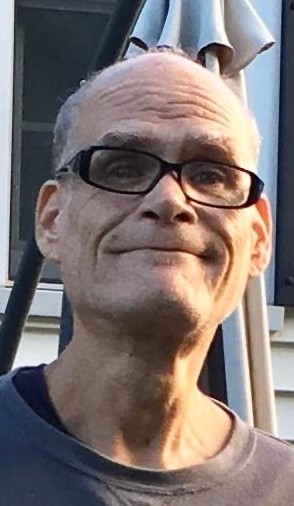 Derek Saldivar was born June 4th, 1959 to Philip (deceased) and Marie Saldivar, in the country of Belize, formerly British Honduras in Central America.
He attended Grace Primary School where he excelled in the Arts, winning prizes at the National Festival of Arts for best play and best actor.
The family emigrated to the United States in 1973 and Derek attended Evander Childs High School in the Bronx where he won a Regents Scholarship to attend City University of New York as an Arts major.
Derek worked at several jobs until he joined the Navy. After his tenure in the Navy he started having medical problems, yet he persevered by involving himself at Van Nest Assembly of God where Rev. Hernquist was his mentor and where he got baptized. He also participated in the street ministry of Everlasting Church, specifically their "basket of blessings" outreach to the community. Pastor Jordan Saucedo visited Derek during his illness and was a great source of comfort to him.
The staff and friends at Riverdale Community Services, Beacon of Hope, The Lantern House and The Bridge all played a large part in Derek's life.
Finally, Derek lost his struggle with his illness quietly and peacefully at Jacobi Hospital in the Bronx, on Dec. 30th, 2021.
He is survived by his mother, Mrs. Marie Saldivar; sisters Mrs. Charlene White (Luther Jr.), Mrs. Phillippa Tillett (Murvin), Ms. Marjorie Saldivar (Arcadio); brothers David, Philip Jr., Andrew, Jonathan (Alyssa), and Marc-John; numerous aunts and uncles, nieces and nephews, grandnieces and grandnephews, cousins and other relatives and friends in Belize, the United States and elsewhere.
Visiting will be Sunday from 4-6pm at Joseph A. Lucchese Funeral Home, 726 Morris Park Avenue, Bronx. Family and friends wishing to attend the visitation virtually may do so by clicking the following link at any time during the visiting hours Saldivar Visitation
Share: