Dove Release Details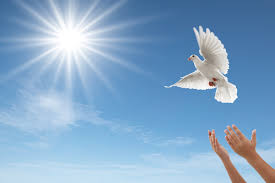 We provide the families we service with the option to choose a three dove release which includes a framed poem that is read and then presented to the family.
This is a perfect way to include younger children in the services.
The doves are trained homing birds and when released return to their home.
As the premier Bronx funeral home we invite you to contact us with any questions you may have at 718-828-1800, by email at Info@BronxFuneralHome.com , or by visiting our Bronx funeral home.