Memorial Video Details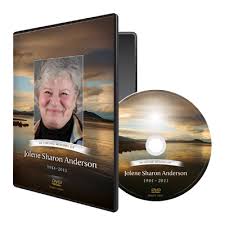 For the families that we service our memorial videos are professionally produced at our Bronx funeral home and can accommodate an unlimited number of photo and songs of your choice.
This service includes 2 DVD's for family members.
As the premier Bronx funeral home we invite you to contact us with any questions you may have at 718-828-1800, by email at Info@BronxFuneralHome.com , or by visiting our Bronx funeral home.