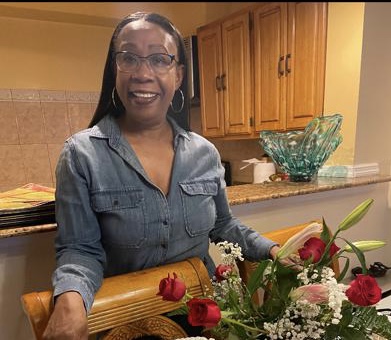 Ada Martinez Buelto
Ada Martinez Buelto, resident of the Bronx, was called home on January 15, 2023. Ada was born to the late Virginia Garcia Clotter and Victor Lopez on April 23, 1962....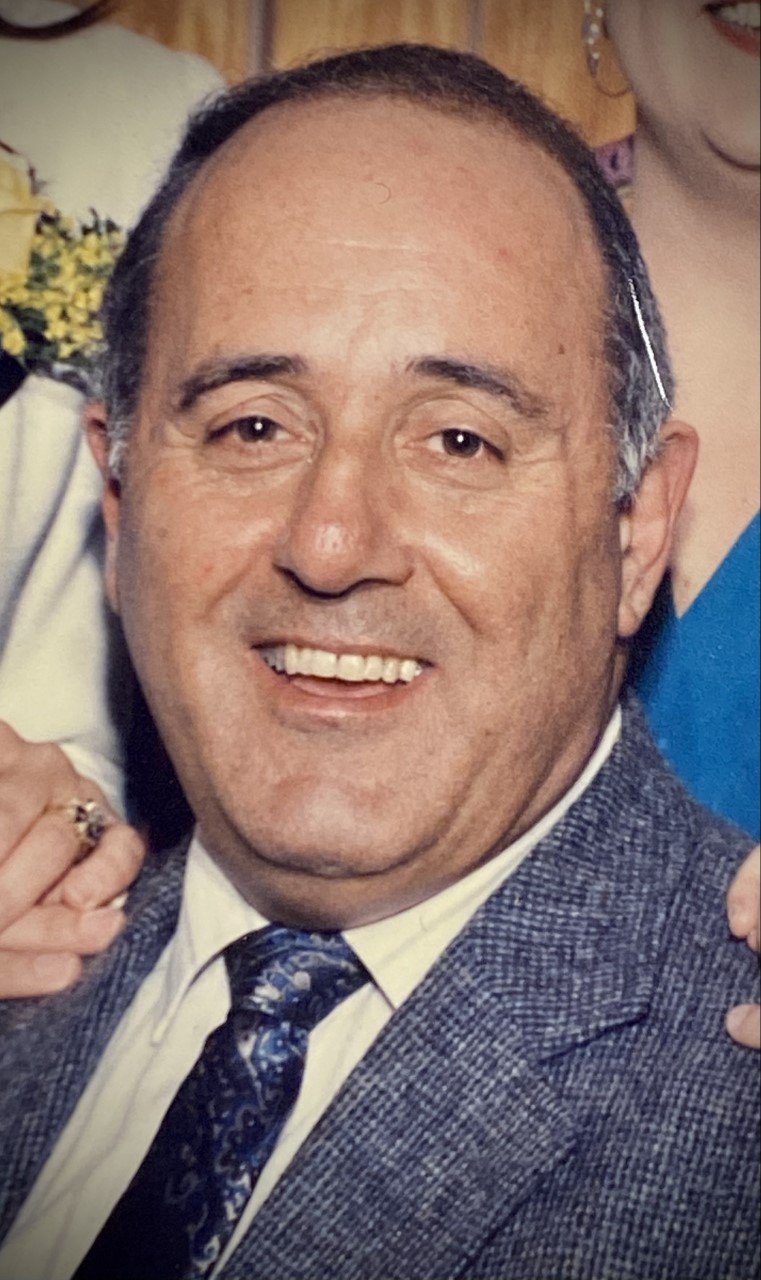 William Ricevuto
William Ricevuto, a lifelong resident of the Bronx, died on January 21, 2023. He was 83. Mr. Ricevuto was born on March 26, 1939 in the Bronx to the late...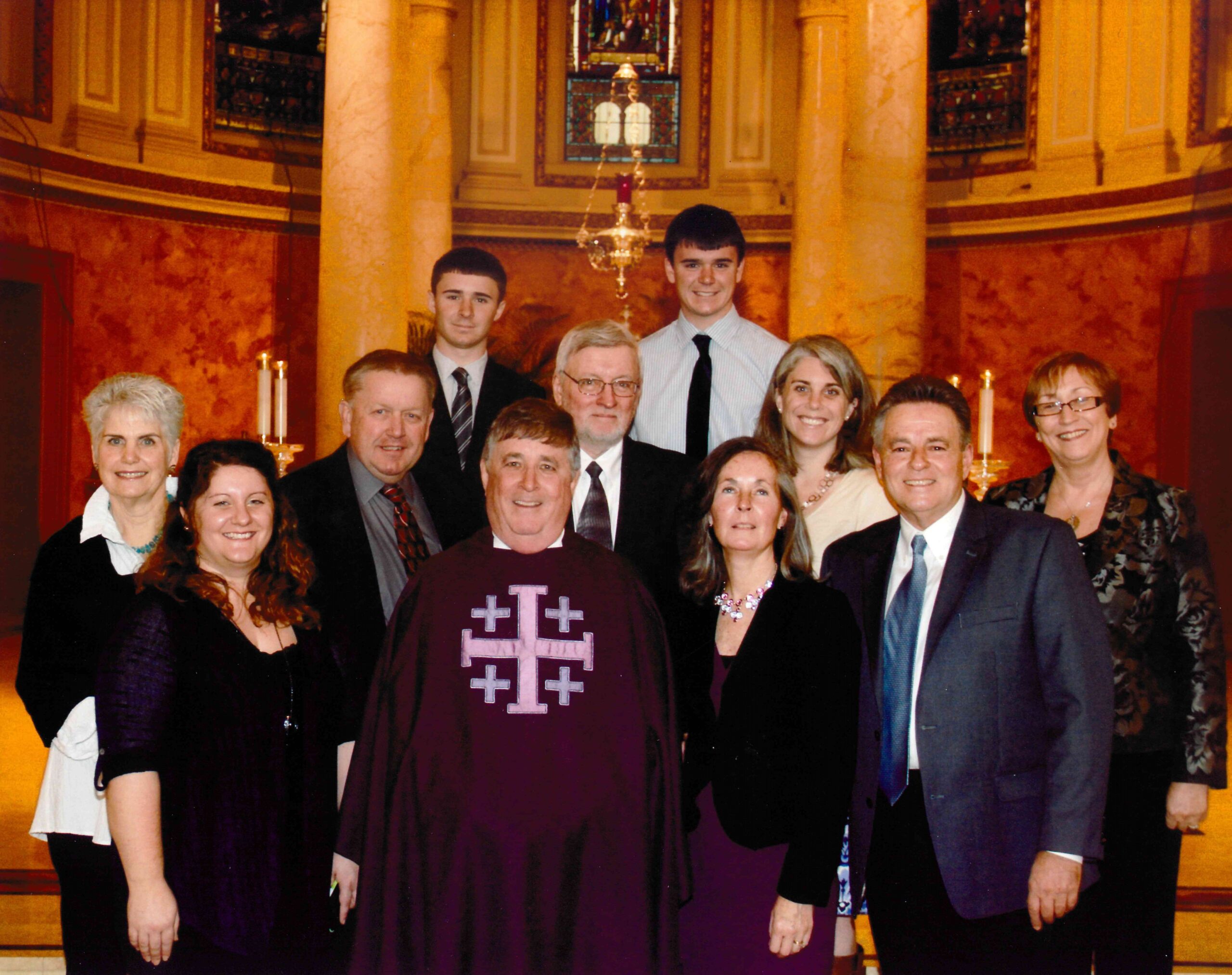 Kevin Francis Graham
The family of Kevin Francis Graham ask your prayers for the unexpected sudden death of their beloved brother, Kevin, who quietly went to the Lord on Thursday, January 19, 2023...