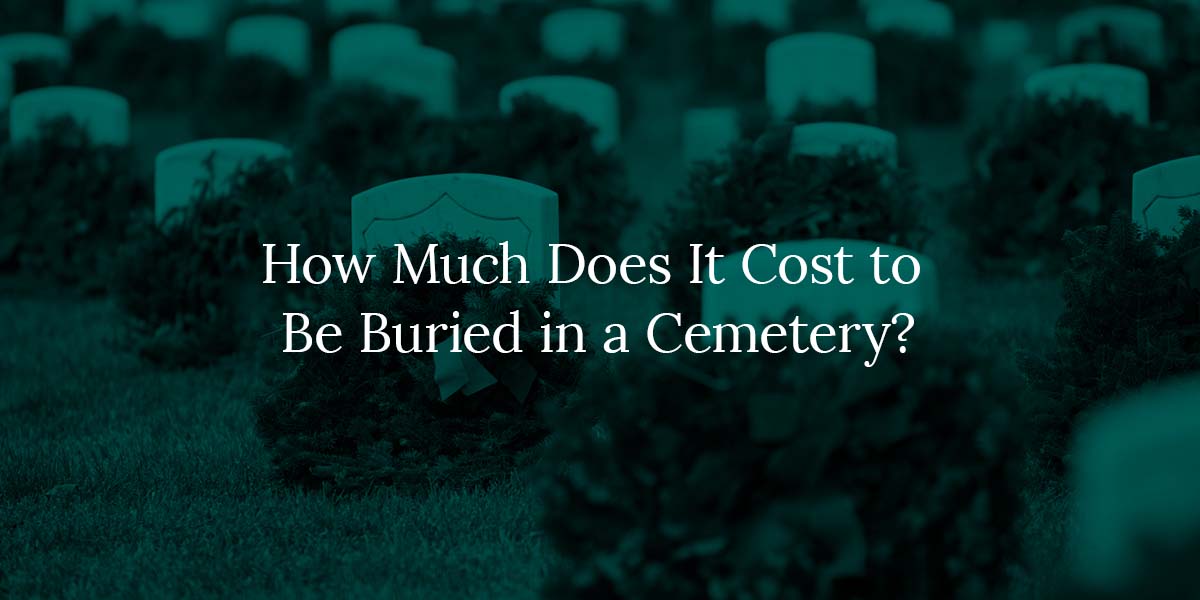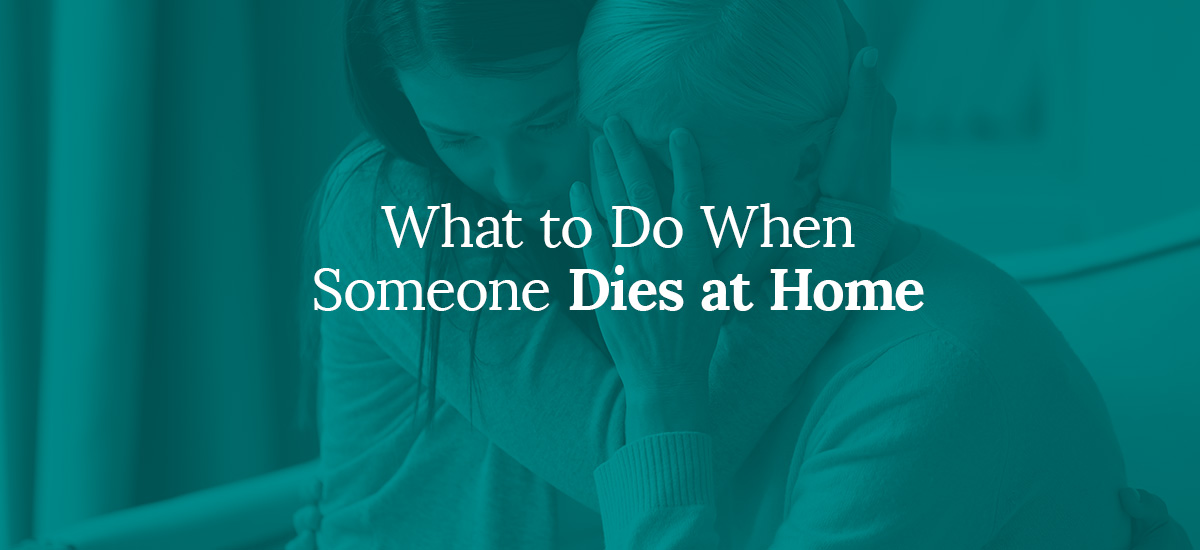 What to Do When Someone Dies at Home
The passing of a family member or close friend often comes as a surprise. While providing support and companionship during a loved one's life can allow them to pass peacefully,...
How Long After Death Is the Funeral Held?
With the passing of a beloved friend or family member, you may wonder when to plan a beautiful service that is timely to their death. Giving enough notice to close...