Reasons to Keep Your Beneficiaries Up to Date
Having outdated beneficiary designations can create challenges regarding who should inherit your assets. It's always best to plan your estate so all the documents match. Property owners must adjust the...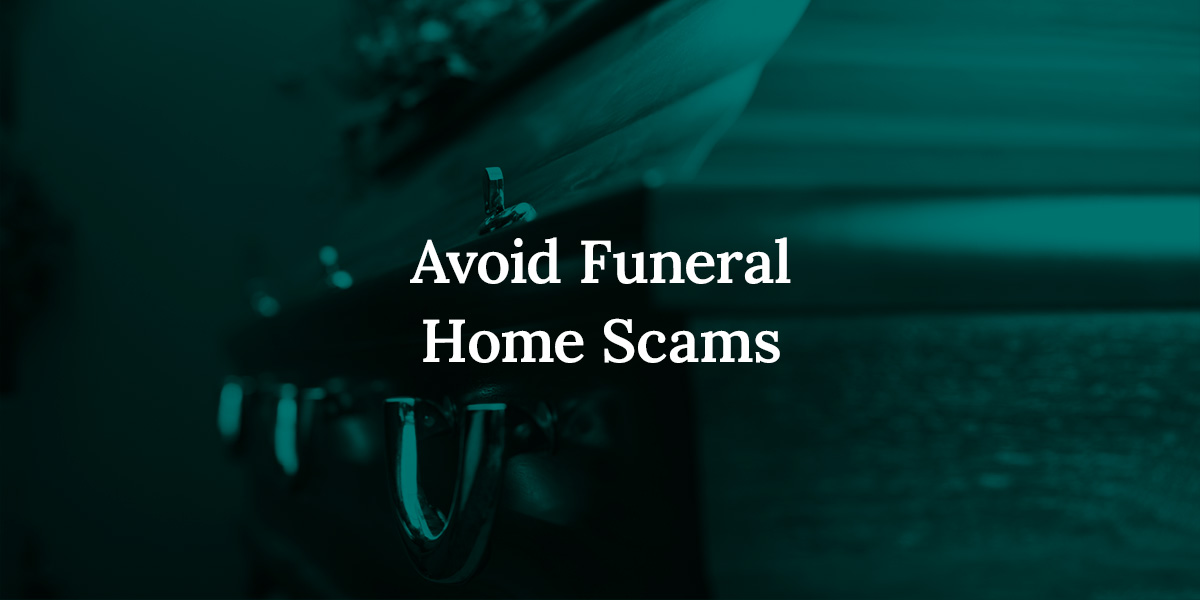 Avoid Funeral Home Scams
Scammers will stop at nothing to get what they want — and that includes exploiting a family's grief. For example, scammers posing as funeral directors harassed mourning families for money in 2023....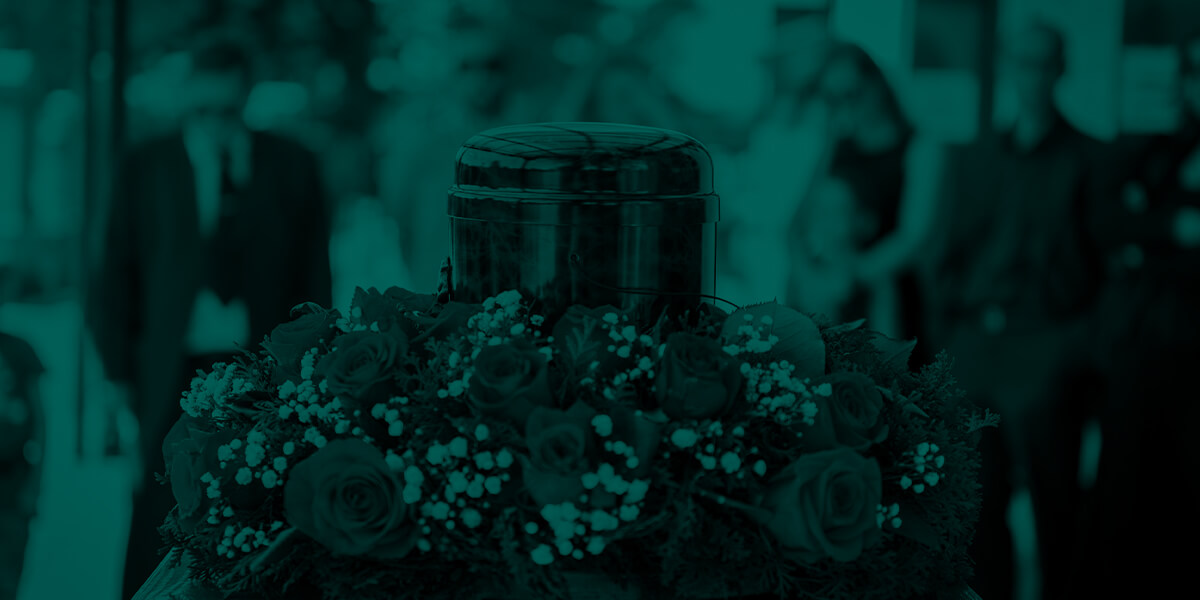 Guide to Planning a Direct Cremation
Direct cremation is becoming an increasingly common option for people looking for a simple, cost-effective way of laying their loved ones to rest. Services can also be more flexible as...