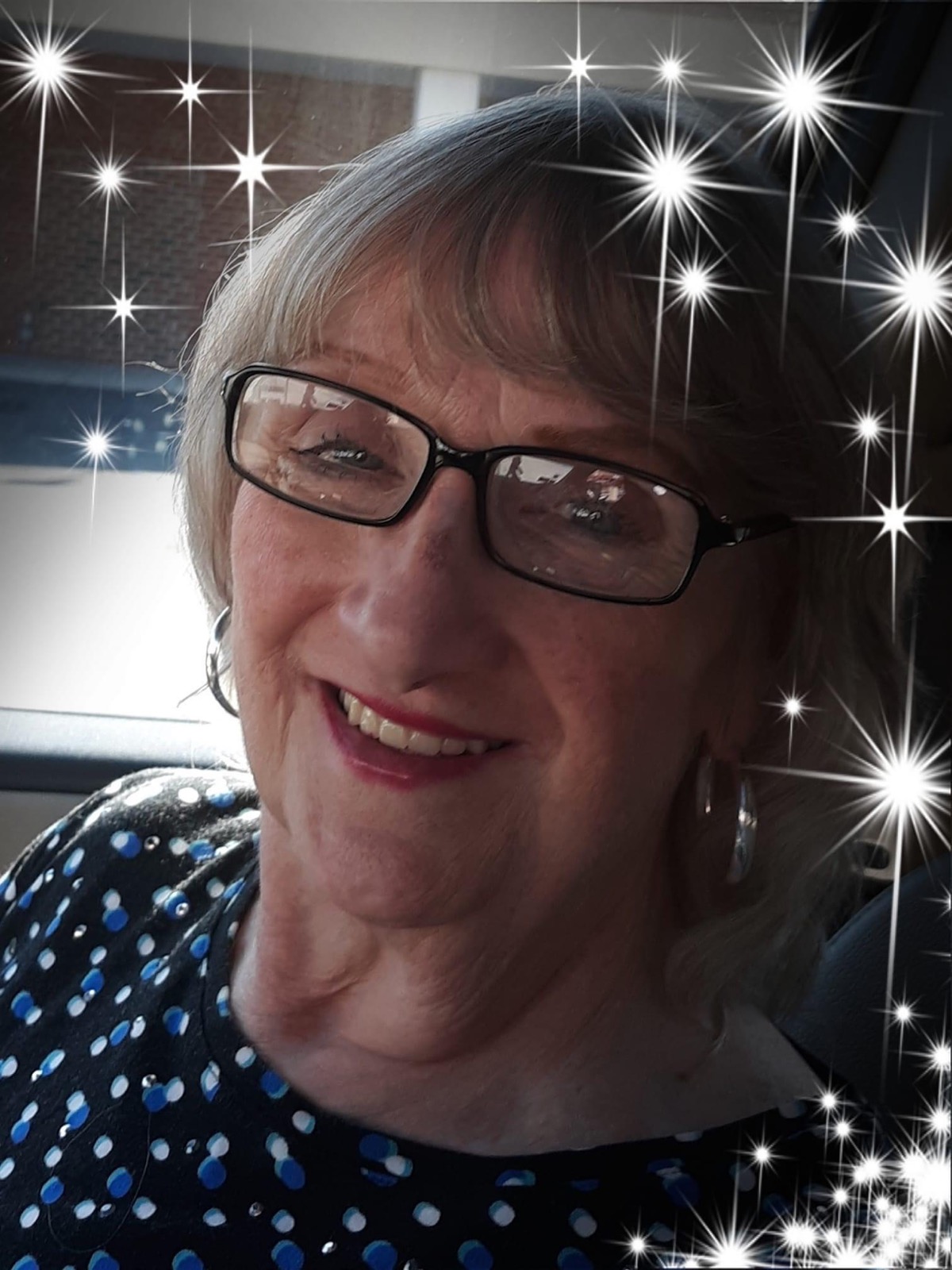 Kathleen Soto, a lifelong resident of the Bronx, died on August 24, 2020. She was 73.
Ms. Soto was born on November 26, 1946 in the Bronx to the late Robert and Kathleen (Russell) Bunten. She was pre-deceased by her husband Fruto Soto; her sisters, Elaine Moran and Irene Jimenez; and her brother, Robert Bunten. She is survived by her sons, Joseph Soto, Erik Soto, and Jason Korz; six grandchildren; one great-grandchild; and her sister, Margaret Gallardo.
Visiting will be Friday from 4-8pm, with a funeral service at 7:30pm, at Joseph A. Lucchese Funeral Home, 726 Morris Park Avenue, Bronx. Interment will be private.
Share: