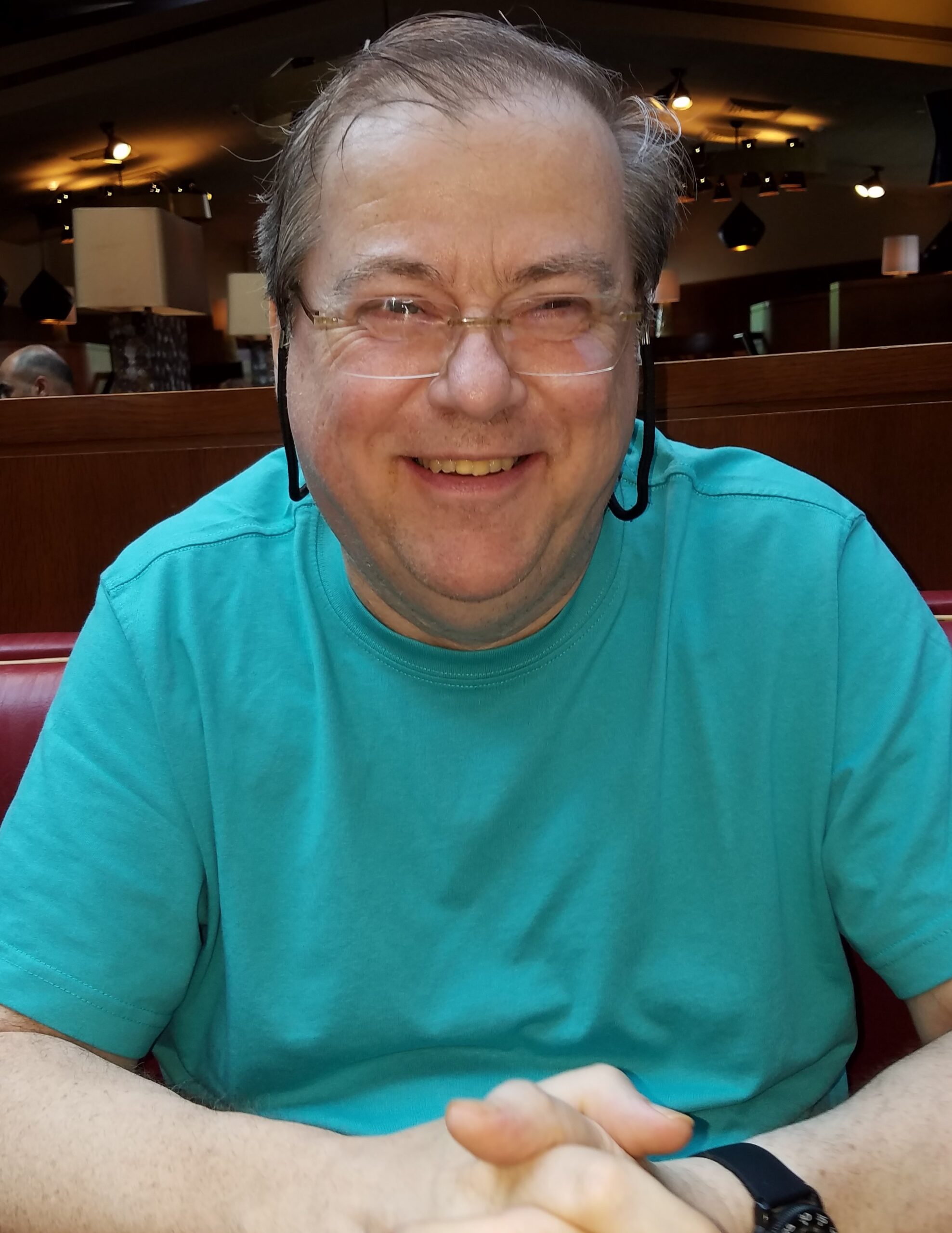 Mario Augusto Fronk, a longtime resident of New York City, died on January 28, 2021. He was 68.
Mr. Fronk was born on August 11, 1952 in Tortona, prov. Alessandria, Italy to the late Giordano Marcello and Yolanda Maria (Scrobogna) Fronk. For many years he worked as an architect before his retirement. He is survived by his sister Dorothy Fronk and her husband Marshall Rose; and his dear friend Jean Taniguchi.
Visiting will be Thursday, February 4 from 9am to 10:30am at John Dormi & Sons Funeral Home, 1121 Morris Park Avenue, Bronx. Mass of Christian Burial will be Thursday at 11am at St. Francis Xavier Church, 1075 Van Nest Avenue, Bronx. Interment will be private.
Share: