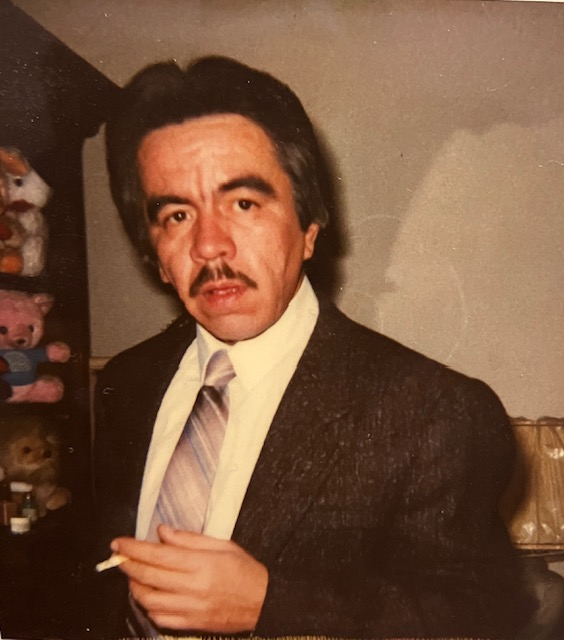 Miguel Angel Torres
Miguel Angel Torres, a longtime resident of the Bronx, died on May 3, 2023. He was 74. Miguel was born in Lares, Puerto Rico in 1948. He is survived by...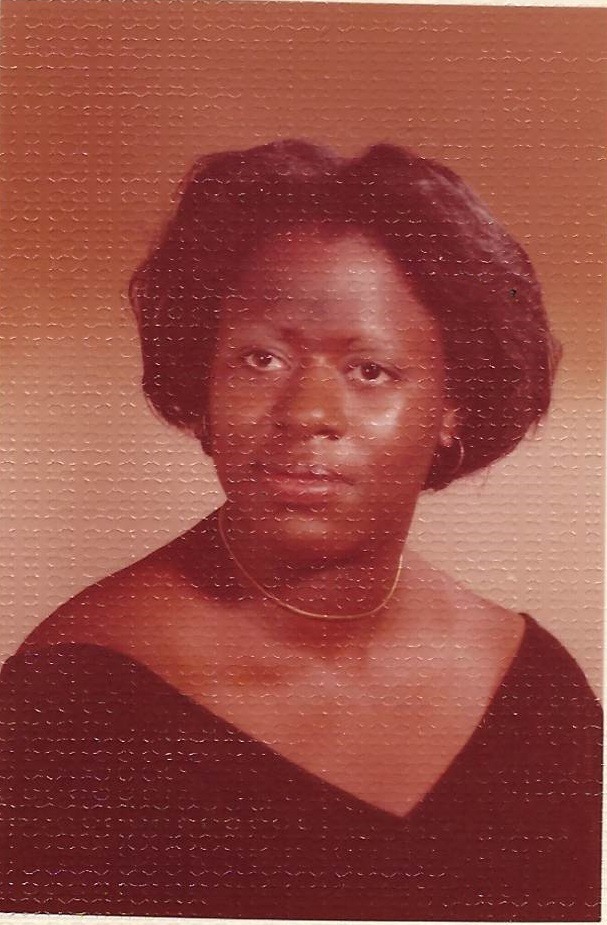 Haydee Prieto
On Monday, April 24 ,2023 Haydee Prieto, daughter of the late Julia and Gabriel Prieto, passed away peacefully in her sleep. Haydee was born on Tuesday, March 31, 1959 at...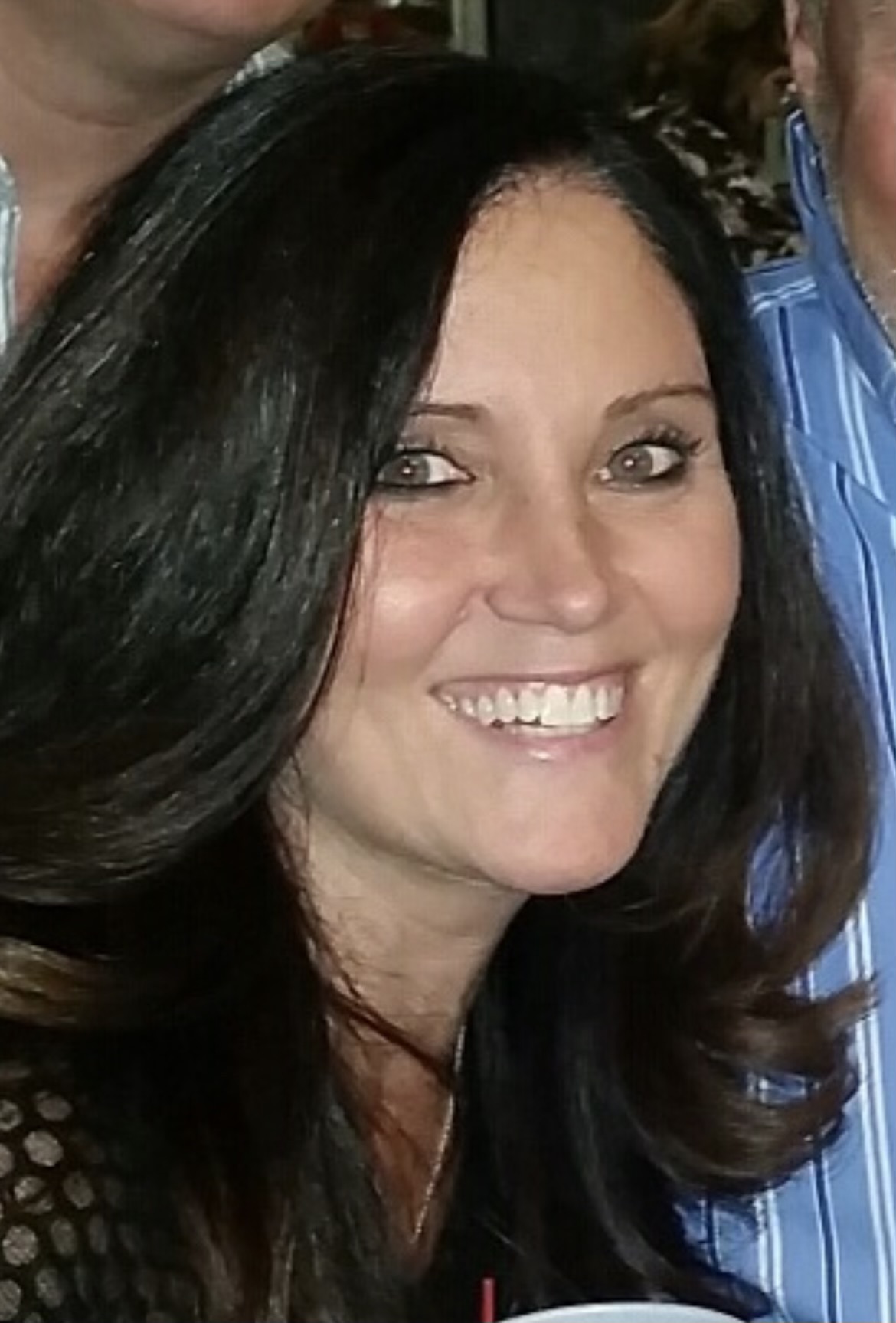 Joanne Colitto
Joanne Colitto, a lifelong resident of the Bronx, died on April 13, 2023. She was 58. Joanne was born on July 10, 1964 in the Bronx to Frederick and Catherine...