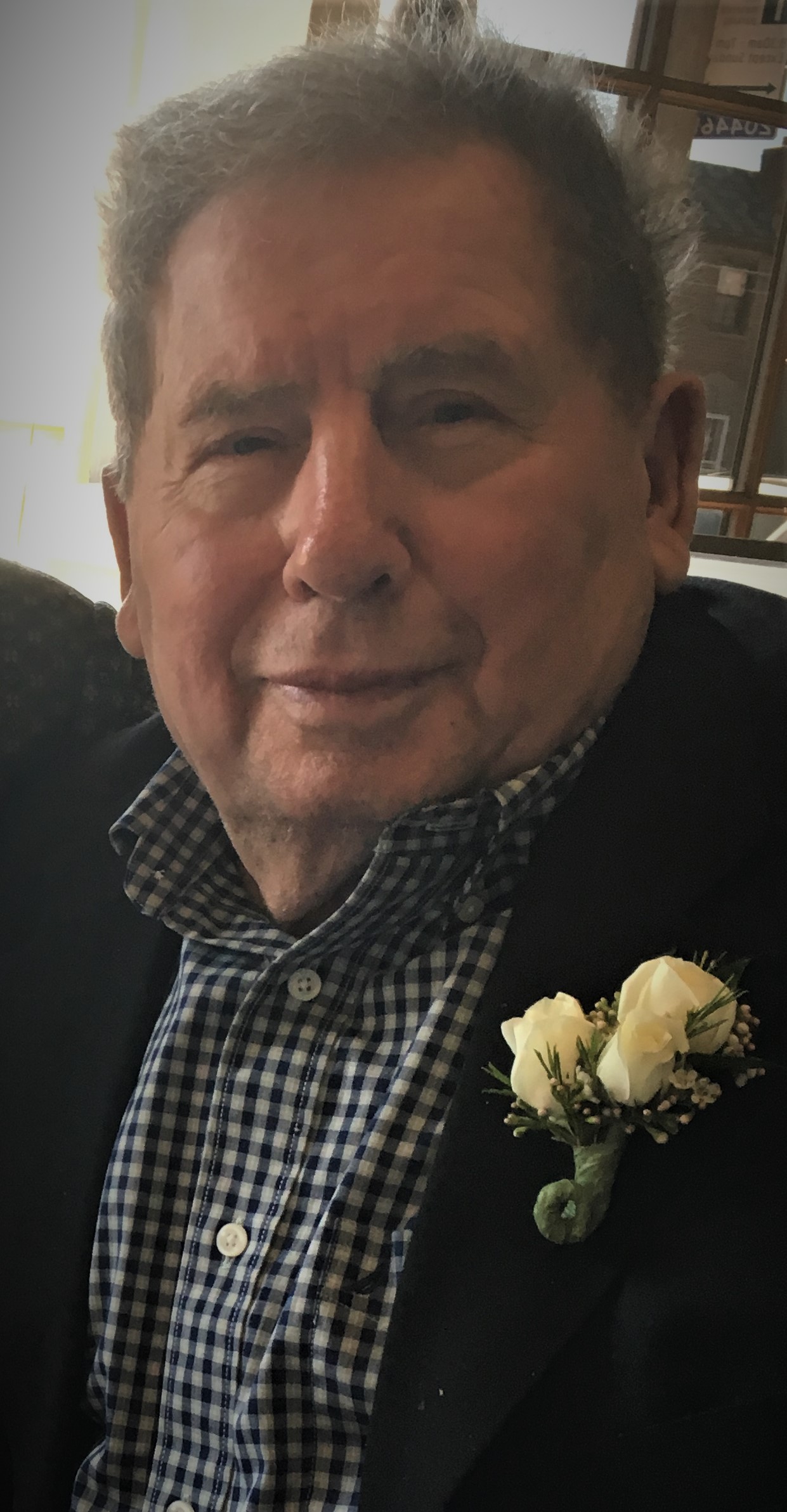 Domenico Recine
Domenico Recine was born on March 8, 1931 in Ripi Frosinone, Italy to the late Vincenzo and Lucia (Lombardi) Recine. He is pre-deceased by his daughter Rossana Recine. He is...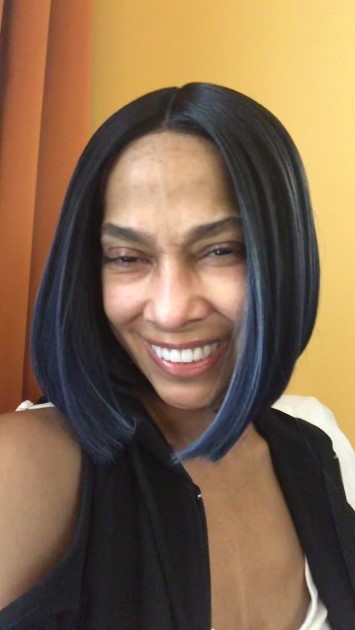 Norma Iris Tyler
Following a week of fighting for her life in the ICU, Norma Iris Tyler, age 56, passed away peacefully from respiratory failure surrounded by loved ones at The Hospital of...
Kevin Cris Saavedra Avila
Kevin Cris Avila, age 28, adoring husband to Knovemb Avila and loving father to Dylan and Chad, passed away on July 23, 2022. Kevin was born on May 17, 1994...