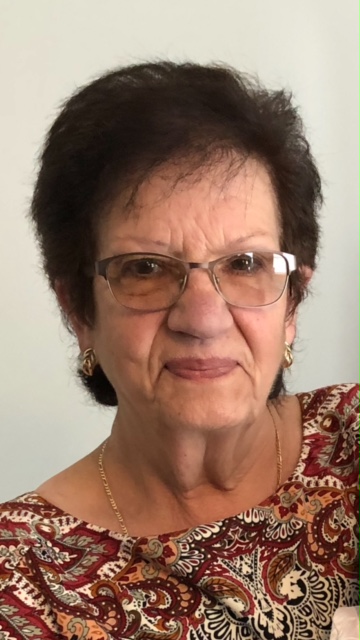 Grazia Pagnotta, a longtime resident of the Bronx, died on January 16, 2021. She was 79.
Mrs. Pagnotta was born on May 18, 1941 in Italy to the late Giovanni and Maria (Melilli) Ciacera. She is pre-deceased by her husband Antonio Pagnotta, who died on September 16, 2015. Grazia was a devoted wife, mother, and grandmother. She was a loving women who took care of her family. She will be missed but will always be in our hearts.
She is survived by her daughter Rina Morle and her husband Frank; her son Salvatore Pagnotta and his wife Fran; her daughter Rosanna Nardone and her husband Vincenzo; her ten loving grandchildren, one great-granddaughter and one great-grandson. She is also survived by her sisters, Rita and Concettina; and her brother Michele.
Visiting will be Tuesday from 2-5 & 7-9pm at John Dormi & Sons Funeral Home, 1121 Morris Park Avenue, Bronx. Mass of Christian Burial will be Wednesday 10am at St. Francis Xavier Church, 1703 Lurting Avenue, Bronx. Entombment will follow at St. Raymond's Cemetery, 2600 Lafayette Avenue, Bronx. In lieu of flowers please make a donation in her memory to St. Francis Xavier Church or New York Presbyterian Lawrence Hospital Cancer Center
Share: