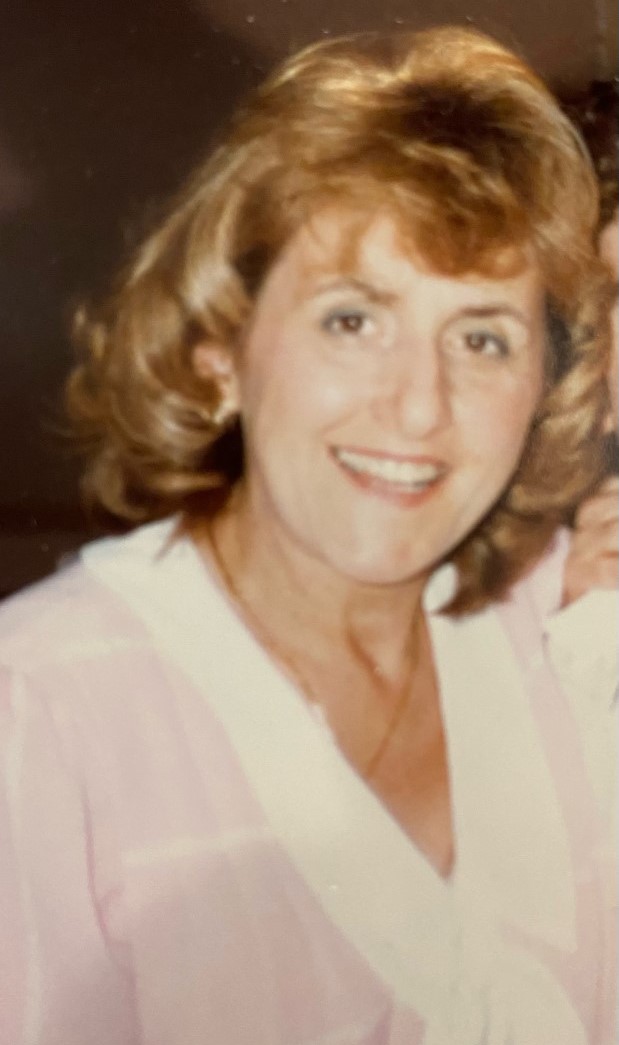 On Saturday, March 18, 2023, Adele Rose Pasmantier, daughter of Ralph and Rose Acampora, passed away peacefully in her sleep at age 88.
She was the third of six children born in Washington Heights, New York City on May 13, 1934. Shortly thereafter, the family moved to the Bronx where she attended PS 83 elementary school and Christopher Columbus High School.
Adele married Roland Pasmantier and they had 2 children, Dr. Rose Marie Pasmantier and Dr. Anita Bella Pasmantier. She was a working mother, employed at Albert Einstein College of Medicine in Grant Accounting for over 30 years. Adele represented her colleagues as an 1199 Union delegate, one of the largest healthcare workers unions in the country. When she started working at the College in 1961, there were no healthcare benefits offered to the employees. As a result, the Union was important in giving the employees' healthcare and other benefits. Adele also has 3 devoted grandchildren Roberta Barnett, Elizabeth Barnett and Daniella Terry, who hope to continue her legacy of making the world a more just place.
Adele decided to enroll in college later in her life, graduating from Fordham University School of General Studies in 1986. After her retirement, she was a substitute teacher for elementary schools in the Bronx and Westchester. Adele enjoyed working with the young elementary students teaching them the 3 R's and often spent time with her granddaughters teaching them with flashcards.
Adele, a first generation American, lived in the same apartment on Neill Avenue in the Bronx for 65 years and loved walking outside through her neighborhood chatting with friends and neighbors. She enjoyed working with craft projects including making "Plarn" bags, crocheting and knitting.
Adele is survived by her daughter Dr. Rose Marie Pasmantier (Barnett), her daughter Dr. Anita Bella Pasmantier (Terry), her son-in-law Dr. Richard Barnett, her son-in-law Jeffrey Terry, her three devoted grandchildren Roberta Barnett, Elizabeth Barnett and Daniella Terry, her brother Rudolph Acampora, his wife Gabrielle Acampora, and numerous nieces and nephews. She is preceded in death by her sisters Ann Sellecchia, Helen Ricchione, Louise Cavanagh and her brother Ferdinand Acampora.
Visiting will be Tuesday 10am to 12pm, with a service at 11am, at John Dormi & Sons Funeral Home, 1121 Morris Park Avenue, Bronx. Interment will follow at St. Raymond's Cemetery, 2600 Lafayette Avenue, Bronx. In lieu of flowers, the family encourages donations to the New York Public Library, which Adele enjoyed immensely throughout her life. To hear a audio interview with Adele from the New York Public Library, please click the following link Oral History of the Bronx
Share: