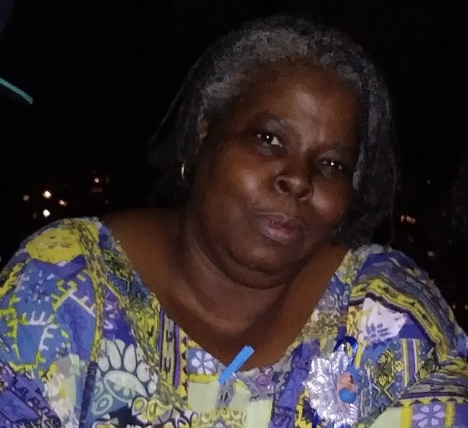 Alexis Noelle Haynes, a lifelong resident of the Bronx, died on January 30, 2022. She was 59.
Ms. Haynes was born on October 21, 1962 in the Bronx to George Washington Haynes, Sr. and Elizabeth Bernadette Williams. She was loved by many. She had many children that could have called her "Ma" because she watched them since they were babies and braided their hair, even the boys, and showered them with love. Love was her special gift. If you needed to be loved just as you are, all you had to do was show up at her door.
She is survived by her children: Nathaniel Gaines, Demetri Haynes, Tamara Haynes, Tyrel Haynes, and Antonio I. Stewart; by  her grandchildren: Nathaniel, Taniya, Duane, Amir, Toree, King and Noel; and by her siblings: Kimberly D. Haynes, Heather M. Haynes, George W. Haynes, and Nicolle L. Haynes.
Visiting will be Saturday, February 12 from 4:30pm to 8pm, with the obituary reading and Homegoing celebration at 6:30pm, at Joseph A. Lucchese Funeral Home, 726 Morris Park Avenue, Bronx. The Haynes Family is asking that everyone who attends the homegoing service wears a floral print. Shirt, dress, pants, shawl, jacket, etc with a floral print, in honor of Alexis' love of floral prints. Family and friends wishing to attend the visitation virtually may do so by clicking the following link at any time during the visiting hours Haynes Visitation
Share: