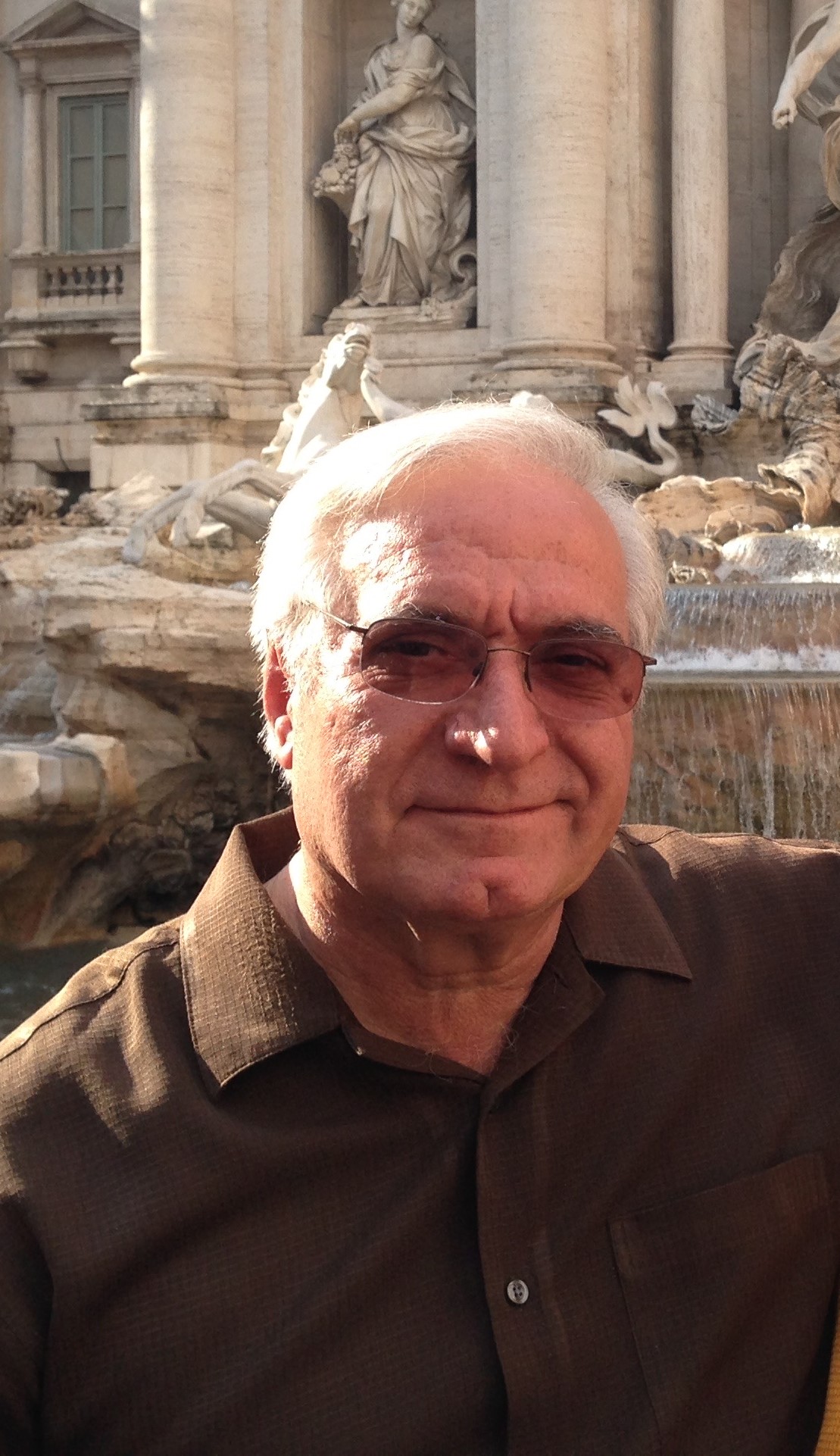 Alfredo Lo Presti, a longtime resident of the Bronx, died on April 20, 2021. He was 73.
Mr. Lo Presti was born on February 1, 1948 in Santo Stefano Quisquina, Agrigento, Sicilia, Italy to the late Salvatore and Angelina (Casstellano) Lo Presti. For many years he worked as a baker and pizzeria manager. He is pre-deceased by his wife Mildred (Freeman) Lo Presti, who died on March 21, 2021.
Mr. Lo Presti is survived by his son Marcello and his wife-to-be Mia; many loving nieces and nephews; and a host of friends. He is pre-deceased by his son Giancarlo Lo Presti.
Private visiting for immediate family only will be Saturday from 1-5pm, with a service at 4pm, at Joseph A. Lucchese Funeral Home, 726 Morris Park Avenue, Bronx. Family and friends who would like to attend the visitation virtually may do so by clicking the  following Lo Presti Visitation
Share: