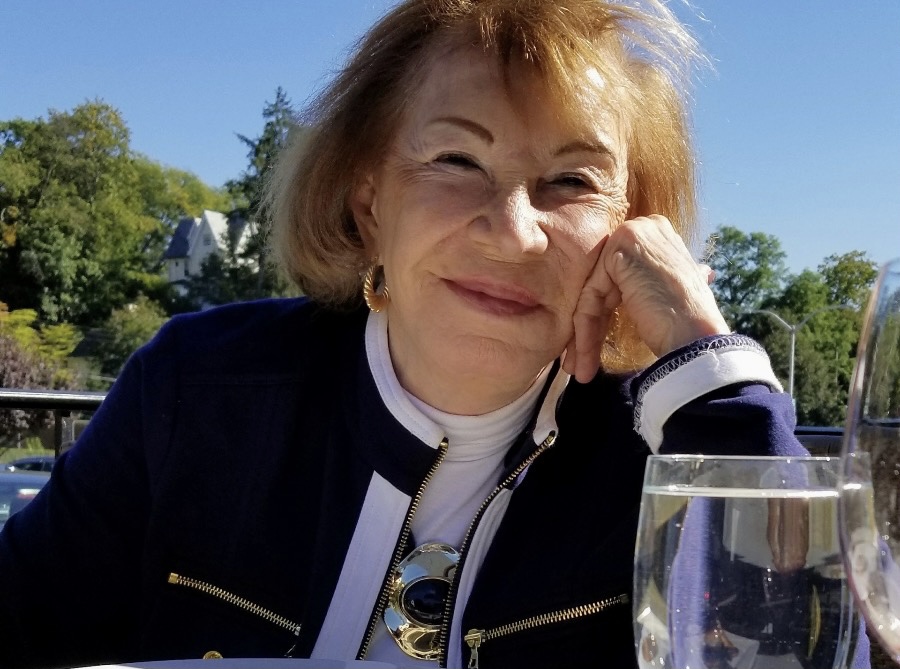 Alice Marie Reynolds, a resident of Hartsdale, died on June 9, 2021. She was 85.
Mrs. Reynolds was born on March 11, 1936 in New York City to the late Andrew Ghezsi and Elanore Mac-Gahan. At the age of 15, she eloped to Connecticut and married Richard Colasante. In 1952 Alice gave birth to her only child, Christina Lee Kerbe. She later married Richard "Dickey-Bird" Reynolds of Edgewater. Alice worked full-time as a cocktail waitress to put herself through college and graduated as a Respiratory Therapist. She worked at Jacobi Hospital until her retirement in 2009. She was a woman of great poise, ambition and generosity. She was an inspiration and will be greatly missed.
Alice is survived by her sister, Aurelia Masarsky; her second daughter, Denise Biondi; her grandchildren Keith Kerbe, and Michael and Cassandra Kerbe; and her great grandchildren, Kyle Kerbe, Connor Kerbe and Kiera Kerbe.
Visiting will be Friday from 4-8pm at Joseph A. Lucchese Funeral Home, 726 Morris Park Avenue, Bronx. Mass of Christian Burial will be Saturday at 11am at Our Lady of Fatima Church, 5 Strathmore Avenue, Scarsdale.
Share: