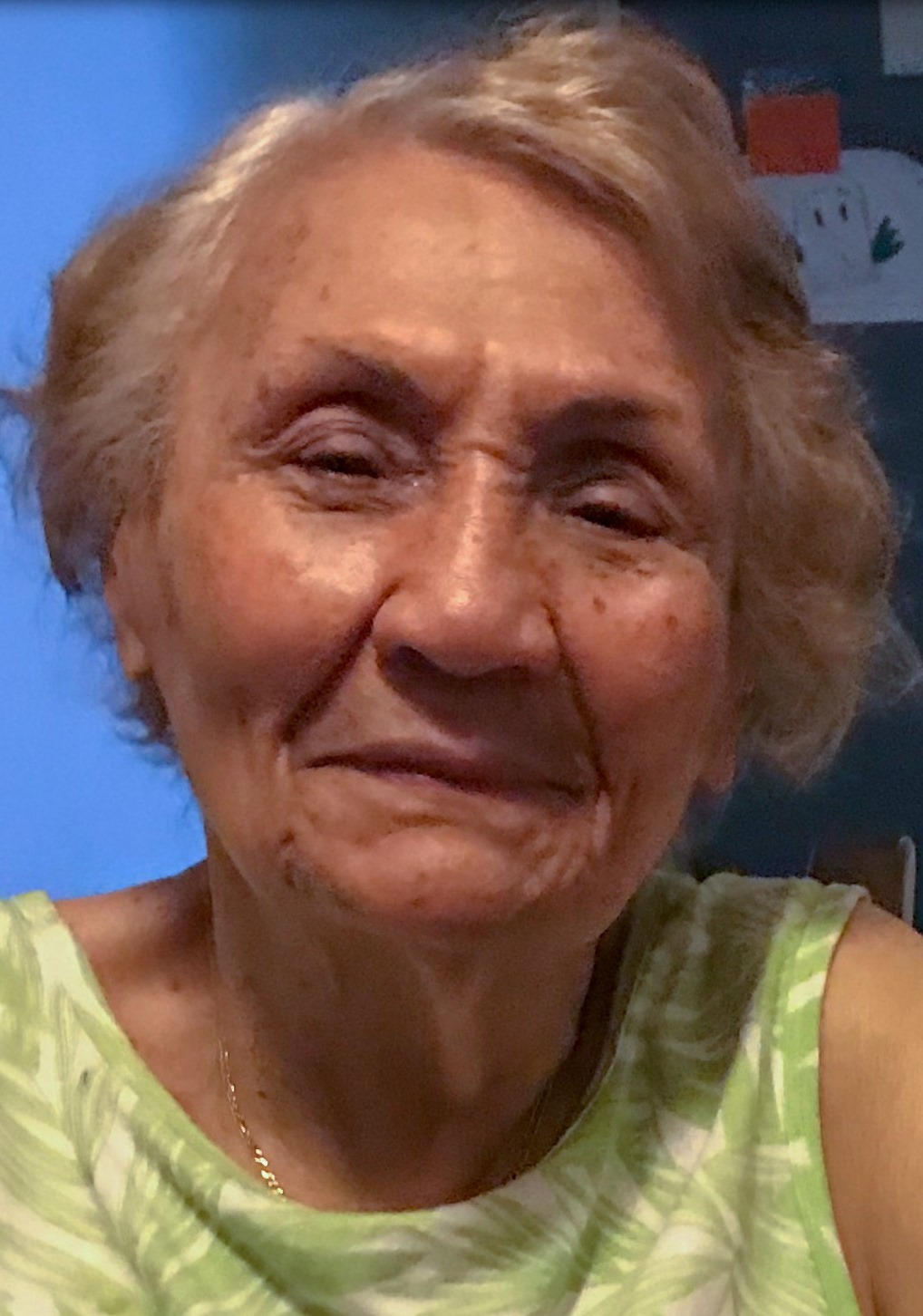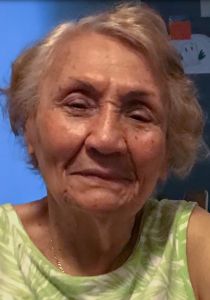 Ana Cortes , 98, long time resident of the Bronx, New York, passed away on June 2nd, 2019 in New York City.
Ms. Cortes is survived by her daughter Alma Mendoza as well as her husband Julio Mendoza. Her granddaughters, Jennifer Mendoza, Joanna Mendoza and her husband Carlos Remedios. Great-granddaughters Isabella, Julianna, and Alexandra Remedios. She is preceded in death by her mother, Ricarda Carrillo and her father, Gregorio Santiago.
Funeral services will be held on Thursday June 6, 2019 at Joseph A. Lucchese Funeral Home from 4pm to 8pm located at 726 Morris Park Avenue, Bronx, NY 10462. Interment will follow at Mt Hope Cemetery located 50 Jackson Avenue at Saw Mill River Rd. Hastings-On-Hudson, NY 10706.
Share: