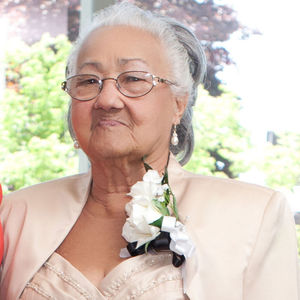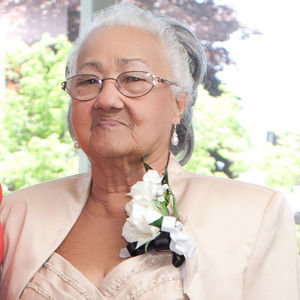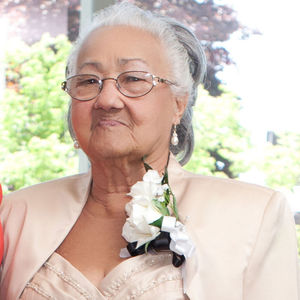 Ana Francisca Arroyo Rivera Laboy, a longtime resident of the Bronx, died on January 20, 2014. She was 79.
Ana was born on August 11, 1934 in Patillas, Puerto Rico to the late Felix Rivera Santiago and Adriana Laboy Rivera Orellano. She married at the age of 23 and moved to NYC. She was a devoted mom, who eventually returned to work as a seamstress once her children were grown. She was always known for being a very faithful catholic, who always opened her arms and home to anyone who needed help or a roof over their head regardless of her meager resources. She was always known for being loving and warm with an ever present smile no matter how sick she was. Ana is predeceased by her husband Isabelo and her first child Felix. She is survived by her remaining children, Ana, Rosalia, Nancy and Alberto, grandchildren Krystal Ann, Jonathan, Joshuah Izayah and Ahnjeliqah Rose Grace and great grandchildren, Jeremiah, Jayna Liz, and Angelise Annette.
Visiting will be Thursday & Friday 4-8pm at Joseph A. Lucchese Funeral Home, 726 Morris Park Avenue, Bronx. Mass of Christian Burial will be Saturday 10am at St. Anthony of Padua Church. Interment will follow at St. Raymond's Cemetery.
Share: