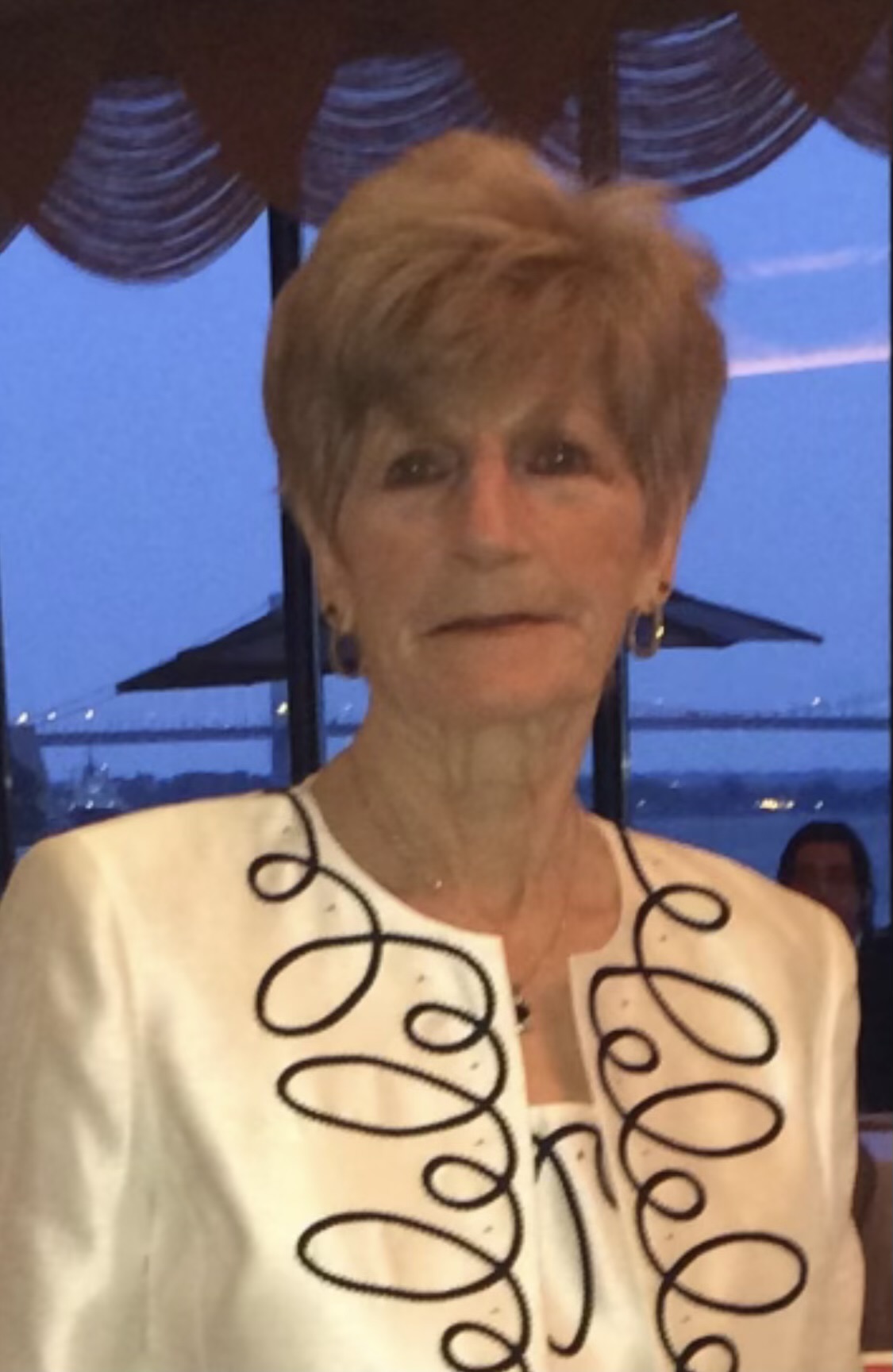 Angela (also known as Ann and Angie) Lucille Marcangelo Belfiore DeRosa, passed away peacefully at home on April 13, 2022. She was 94.
Mrs. DeRosa was born on December 12, 1927 in New York City to the late Michael and Rose (D'Agostino) Marcangelo. For many years before her retirement she worked as a saleswoman at Macy's. She is pre-deceased by her husbands, Domenic Belfiore, who died in 1965; and Baldasaro (Benny) DeRosa, who died in 1977.
She was survived by her four sons, Richie, Donnie, Michael, and Anthony; her daughters-in-law, Carol and Denise; six grandchildren, Richie, Patti, Lori, Ashley, Toni Ann, and Gianna; five great-grandchildren, JD, Izzie, Alexa, Ava, and Viviana; nieces, especially JOJO; nephews; and extended family.
Visiting will be Thursday, April 21 from 4-8pm at John Dormi & Sons Funeral Home, 1121 Morris Park Avenue, Bronx. Family and friends wishing to attend the visitation virtually may do so by clicking the following link at any time during the visiting hours DeRosa Visitation . Mass of Christian Burial will be Friday, April 22 at 10am at St. Clare's Church, 1918 Paulding Avenue, Bronx. Interment will follow at St. Raymond's Cemetery, 2600 Lafayette Avenue, Bronx.
Share: