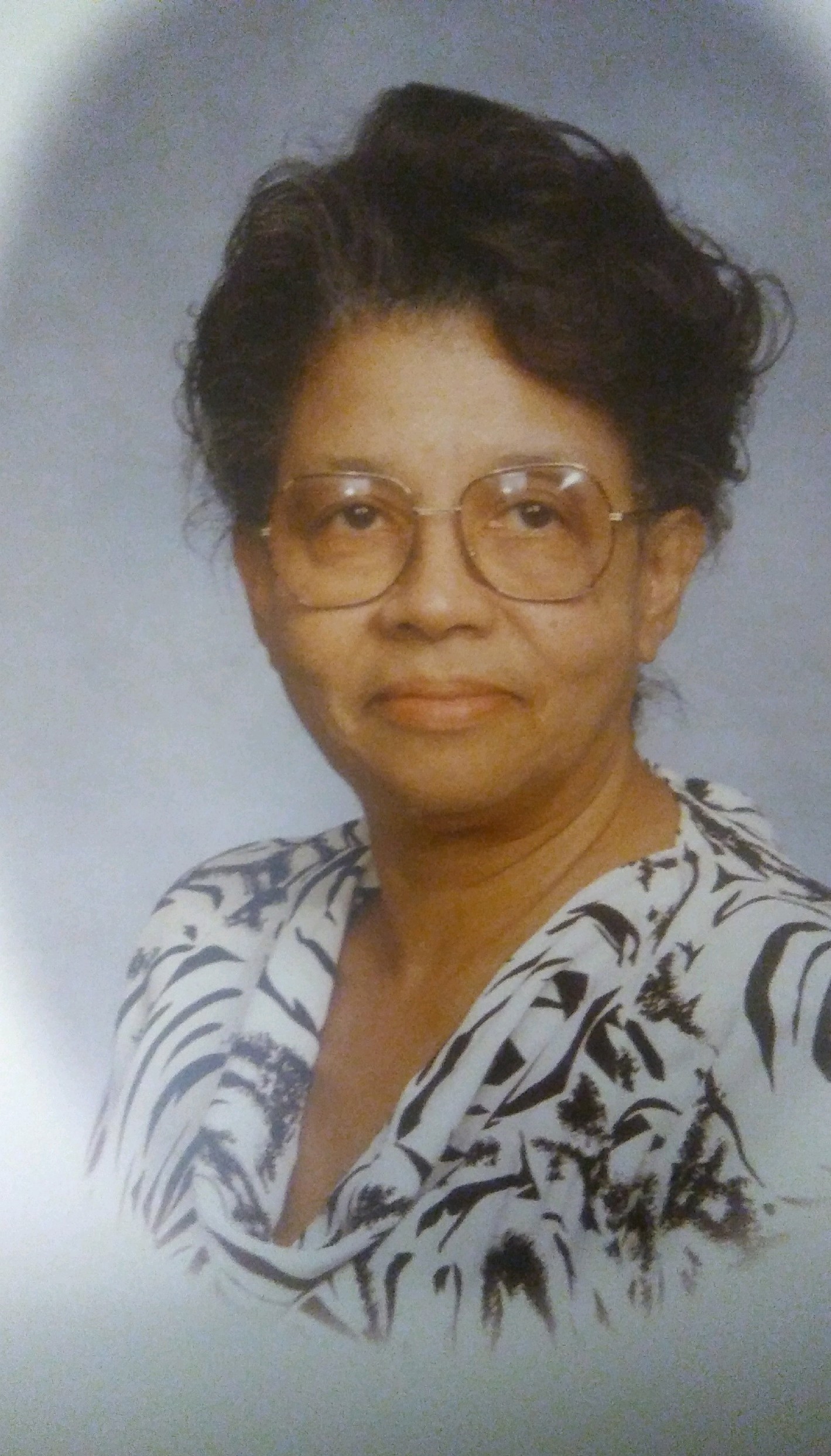 Ann Enola McCoy (née Jennett), affectionately known as Nola, a longtime resident of her beloved Bronx, passed away peacefully August 5, 2021, at the blessed age of 91.
She was born on September 15, 1929, a native of Utila Bay Island in Honduras, Central America, to the late Adriana Woods and Ashley Jennett.  She was the widow of the late Henry McCoy, Sr. Cherished mother of Henry, Jr. (deceased), Deborah, and Leslie. Beloved grandmother to seven – Natisha, Rashida, Anisa, Sergio II, Nicholas, Mounina and Zaida and great-grandmother to six – Yazmina, Isaiah, Shianne, Matthieu, Sergio III and Stella and great-great grandmother to Nathaniel.  Ann was a devout Christian of the Seventh Day Adventist faith and a loving sister to Ernest (deceased) and Elton.  She leaves behind a community of loving friends, and an extended family who all mourn her passing.
Visitation will be held on Wednesday, August 11 from 10 – 11:30 am at Joseph A. Lucchese Funeral Home, 726 Morris Park Avenue, Bronx. Family and friends who wish to attend the visitation virtually may do so by clicking the following link at any time during the visiting hours McCoy Visiting . The service will follow from 11:30 – 12:30 pm.  Interment will take place immediately after at Oakland Cemetery, Ashburton Avenue and Saw Mill River Road,  Yonkers.
Share: