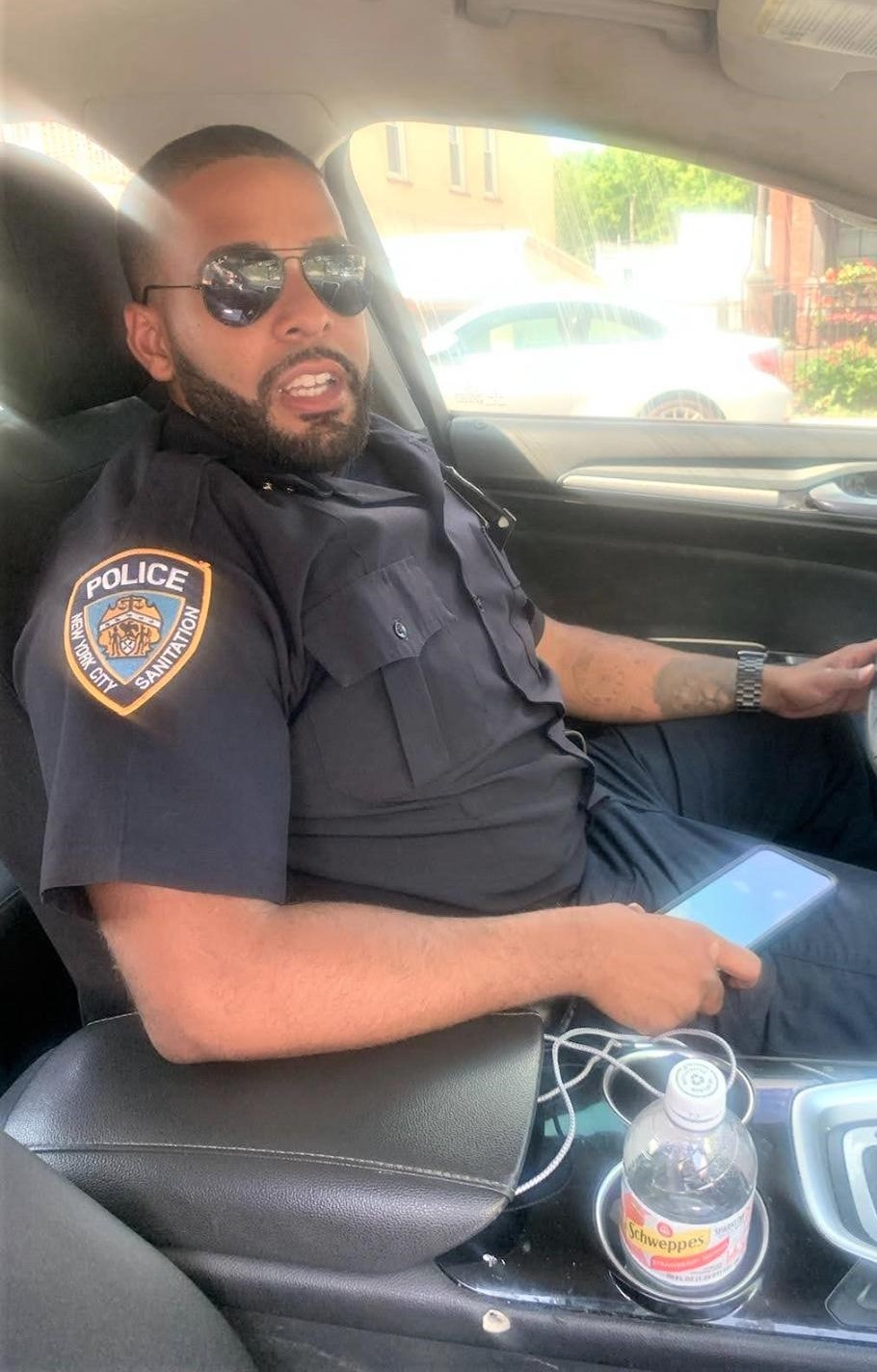 Anthony Villalon, age 31, passed away on July 1, 2023, leaving a void in the hearts of his family and friends. Born to Javier and Linda Villalon, he was a beloved son, a cherished brother to Steven Villalon and Mariah Villalon.
Anthony pursued his passion for justice and dedicated his life to serving others. He served as a police officer for the New York City Police Department and most recently for the NYC Department of Sanitation Police. Prior to his service in law enforcement, Anthony proudly served in the United States Air Force, demonstrating his commitment to his country.
His academic achievements were marked by earning a Bachelor of Science in Criminal Justice, which allowed him to make a lasting impact on society. Anthony's dedication, discipline, and unwavering integrity were evident in every aspect of his life.
Visiting will be held on Sunday, July 9, 2023 from 4pm to 9pm at Joseph A. Lucchese Funeral Home, 726 Morris Park Avenue, Bronx, NY 10462. Mass of Christian Burial will take place on Monday, July 10, 2023 at 10 am at St. Simon Stock Catholic Church, 2191 Valentine Ave, Bronx, NY 10457. Anthony will be laid to rest immediately following at St. Raymond's Cemetery, 2600 Lafayette Avenue, Bronx, NY 10465.
Anthony's memory will forever be treasured by those who had the privilege of knowing him. His selflessness, courage, and dedication to serving others will continue to inspire us all. May he rest in eternal peace.
Share: