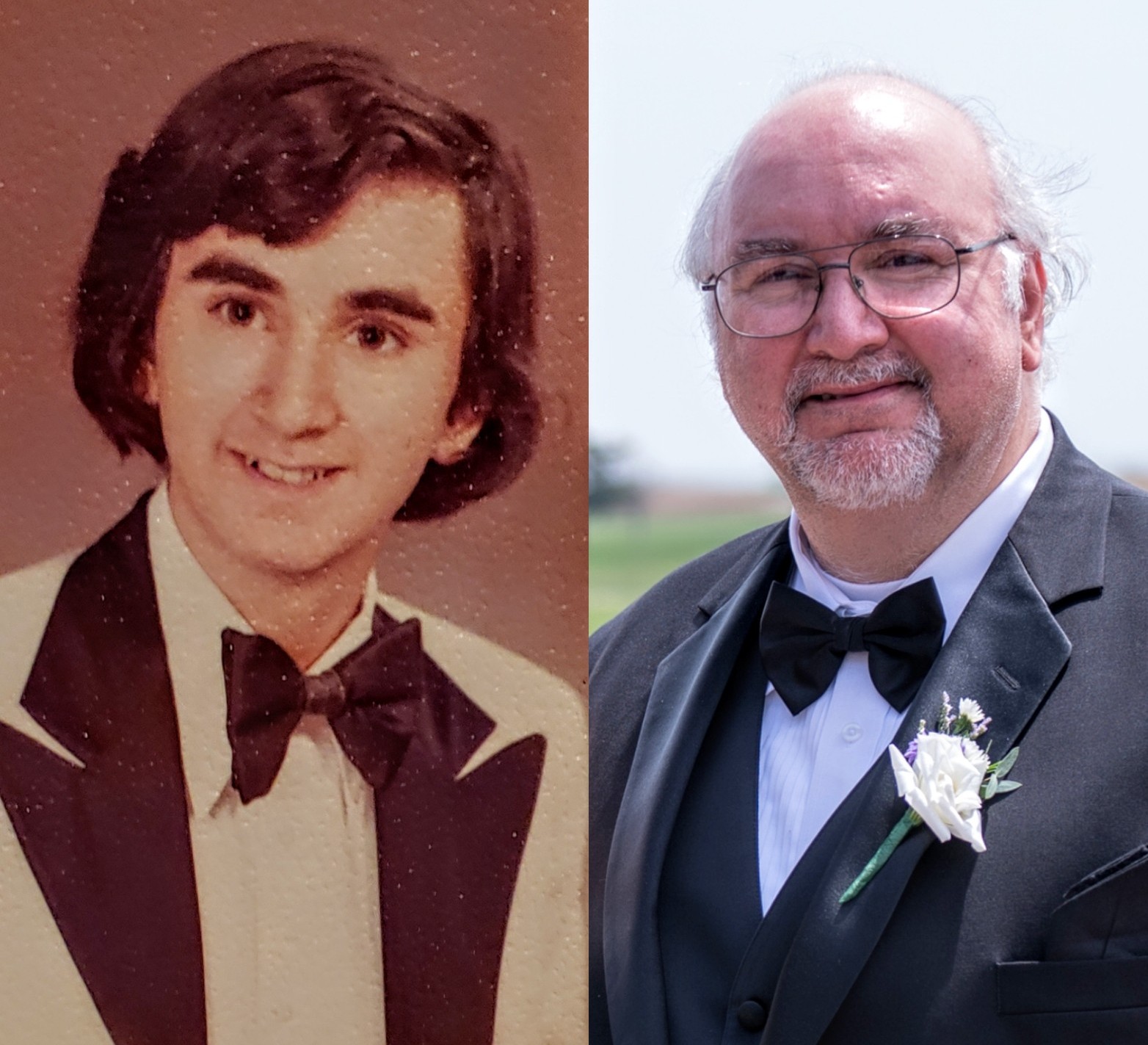 Anthony Meoli passed away on April 4, 2020, at home, with his devoted wife Pamela by his side.
Anthony was a proud Bronx native, Lehmanite and Yankees fan who loved to read. He worked part of his career for a non profit organization, doing fund raising for a good cause. In his home life, he continued his philanthropy by donating to various causes including religious, veterans and animal welfare charities.
He loved his wife and partner of over forty years together, his family, relatives, and community. Anthony was a good father to his daughters and son in law. His sense of humor, determination and caring nature will forever be cherished.
May his memory always be a blessing.
Share: