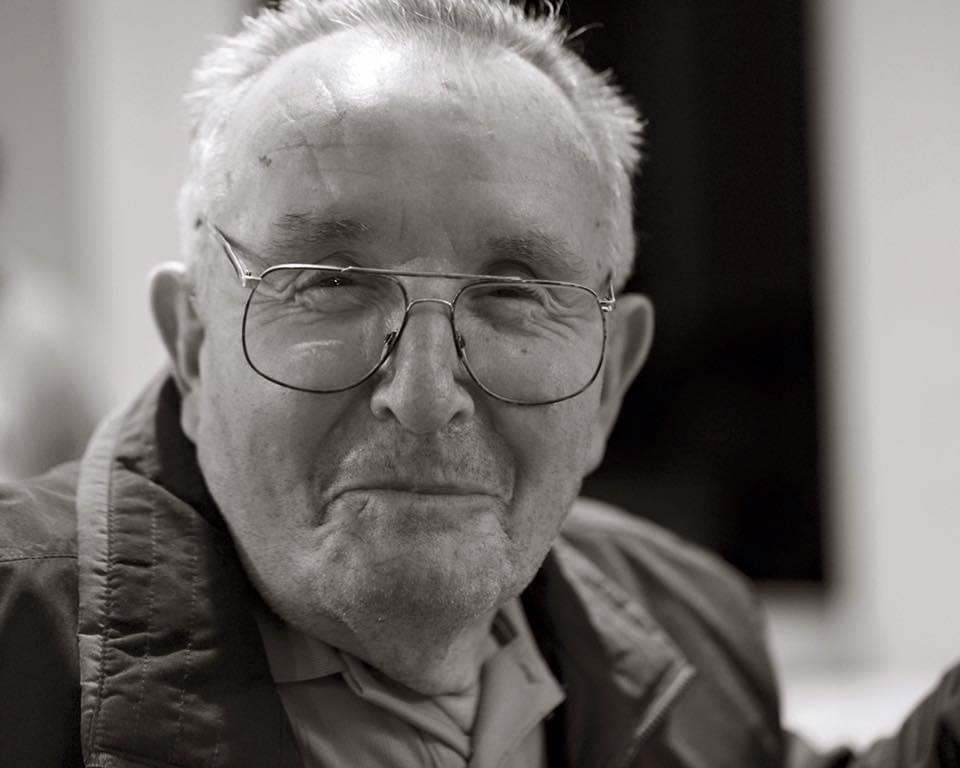 Antonio Starnella, a longtime resident of the Bronx, died on January 14, 2022. He was 84.
Antonio was born on July 10, 1937 in Santa Maria, Italy to the late Onofrio and Elvira (Cipullo) Starnella. One of 8 siblings (4 girls and 4 boys) he came to the United States where he found work at Stella Doro cookie factory. Later, during a visit home to Italy he met his future bride, Clorinda. They married and she joined him in the United States where they started their family.
Throughout his life family was central to everything Antonio did. Raising their family in New York, Clorinda, Antonio and their children spent weekends and holidays with close and extended family, cooking, playing card games and enjoying each others company. Antonio gravitated to the little children and was always so attentive, caring and loving toward them. This was a trait of his father that had been passed down to him.
After over 40 years, Antonio retired from Stella Doro. He enjoyed a long and happy retirement, watching his grandchildren grow. It would be nearly two decades before his health started to decline.
Antonio loved the Mets, the Jets and his favorite soccer team was Juventus.
He is survived by his loving wife of 54 years, Clorinda (Fusco) Starnella; his children, Ida Starnella and fiancé Luciano Lombardo, Frank Starnella and wife Josie Starnella, Patrizia Starnella and husband Shaheed Taha; and his beloved grandchildren who he cared so deeply for, Amanda Monna, Letizia Apruzzese, Antonio Apruzzese, Sarah Starnella, Sophia Starnella, Noah Taha, and Jacob Taha.
Visiting will be Monday from 2-4 & 7-9pm at John Dormi & Sons Funeral Home, 1121 Morris Park Avenue, Bronx. Family and friends wishing to attend the visitation virtually may click the following link at any time during the visiting hours Starnella Visitation  Interment will be private.
Share: