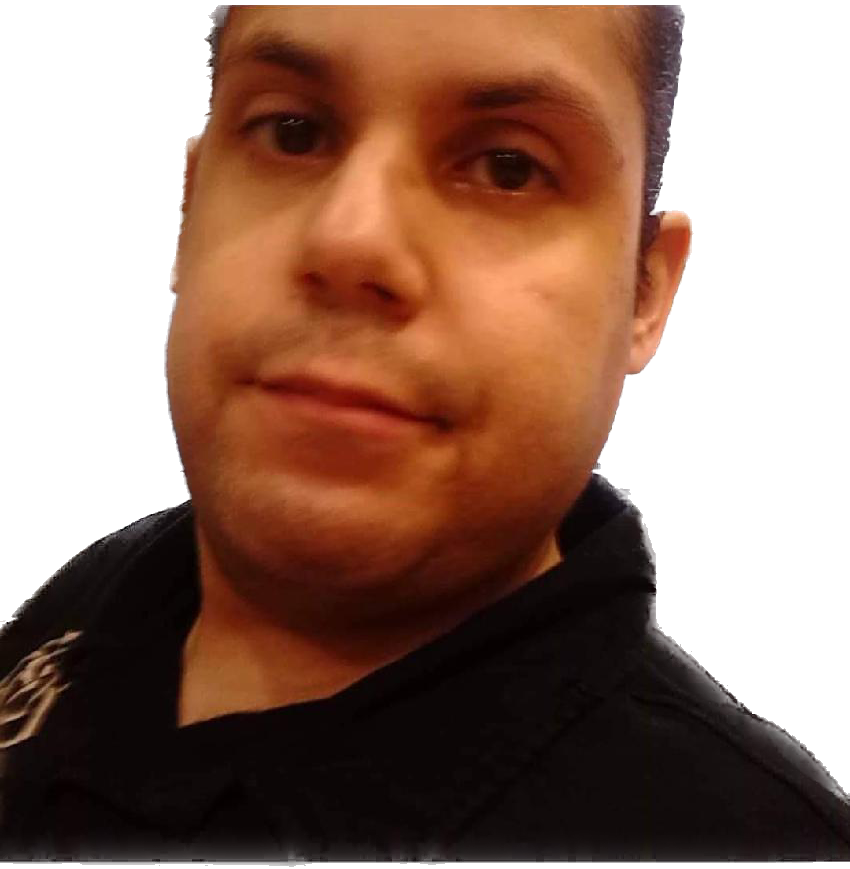 Our dear family and friends will miss our beloved Arcenio Curbelo, who was gifted to us on January 22, 1982 and passed away on August 18, 2023.
Arcenio has laid his burdens down and gone ahead to rest with our Lord & Savior. Known as "Uya" to those who knew him well, he was a humorous, witty and often brutally honest loved one. Always resilient and showing his strength, he was never shy in being talkative & funny. Sweet memories of helping him participate and win in the Special Olympics and knowing that he'd want to be remembered as the baddest son of mother on wheels, Uya's legacy will be lovingly cherished as a champion who lived beyond the wheelchair, through over 50 surgeries to being a giving teddy bear who enjoyed feeling loved. With hours spent cheering during a good wrestling match or sport event, he was never hard to reach as the thoughtful & caring person he was. As a believer, he was sure to put to practice the wonderful teachings of Steven Furtick. Our Arcenio was a hero and will be forever loved. Thank you Uya, for the love you've left with us to hold near and dear.
Memorial will be held in the Spring of 2024 at Rosehill Cemetery in Linden, New Jersey.
Share: