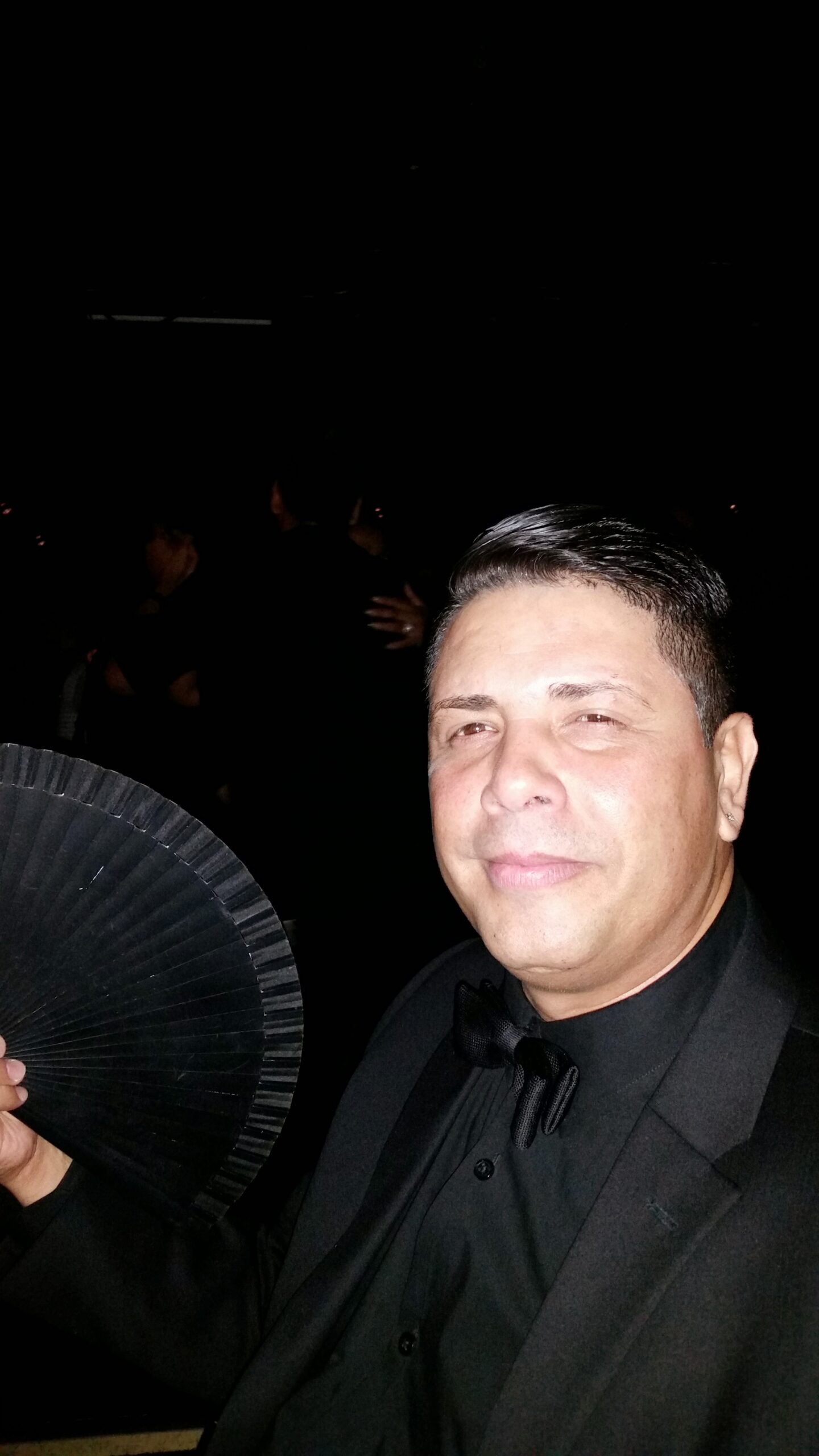 Ariel Medina, a resident of Stamford, Connecticut and formerly of the Bronx, died on August 25, 2023. He was 57.
Mr. Medina was born on September 20, 1965 in Arecibo, Puerto Rico to the late Celestino and Miguelina (Rivera) Medina. Ariel loved dancing and celebrating life any chance he got. He was part of the Toyota Classic Club and was a licensed Ham Radio operator through the ARRL. Ariel was very athletic and played softball in his youth.
Ariel is survived by his wife Doris; his daughter Zuheily; his four step-children, Dianna, Christian, Daniel, and Michael and their spouses Carlos, Melanie, Maxine, and Stephany; as well as ten grandchildren. He also leaves behind his brothers Jose (Guelo) and Omar and their spouses Cindy and Raquel; and his sister Ana and her husband Israel. He was truly loved by all his nieces and nephews.
Visiting will be Tuesday from 4-8pm at Joseph A. Lucchese Funeral Home, 726 Morris Park Avenue, Bronx. Family and friends wishing to attend the visitation virtually may do so by clicking the following link at any time during visitation hours Medina Virtual Visitation  Family will gather at the funeral home on Wednesday at 9am with the interment following at St. Raymond's Cemetery, 2600 Lafayette Avenue, Bronx.
Share: