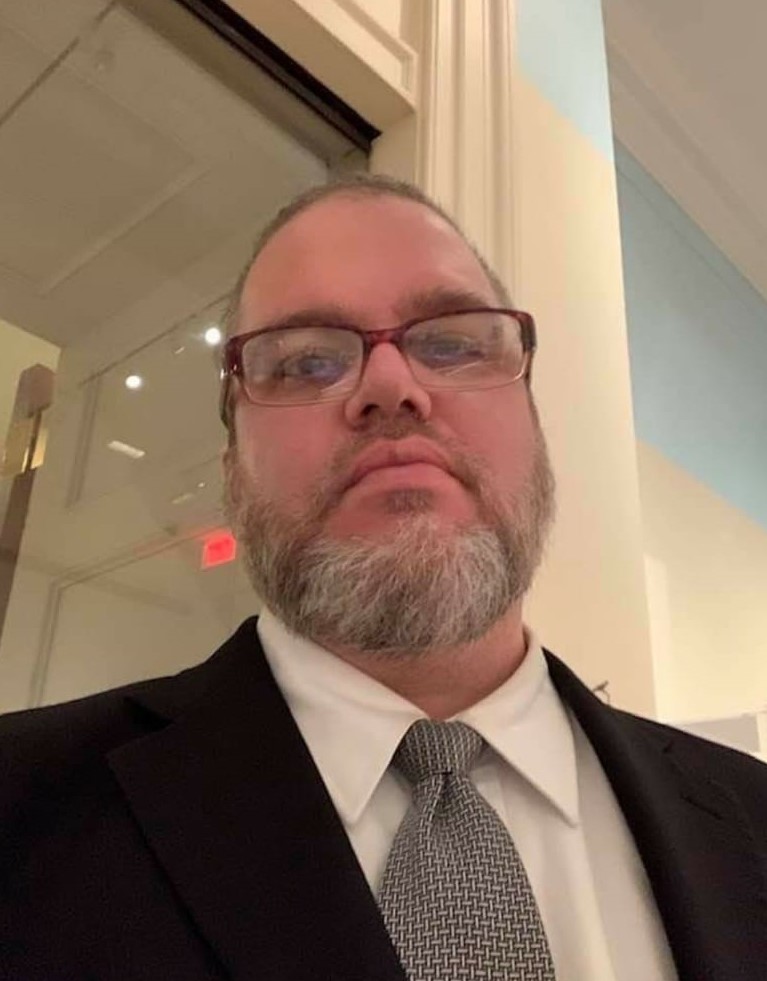 Aristides Mendoza Rosich
(agosto 7,1977- mayo 9, 2020)
Nuestro querido Aristides ha ido a morar con el Señor.
Fuiste humilde, luchador, soñador y valiente y siempre enfrentaste las dificultades que confrontaste en la vida. Fue un gran dolor perderte tan imprevisto. Vivirás siempre en nuestros corazones. Descansa en paz.
Te queremos mucho;
Tu padre, hermanos, primos y tíos.
Dear God please look for the soul of our beloved Aristides Mendoza Rosich. We lost him without time, hugs, or kisses to share. Today we grieve and hope that your soul will rest under the Lord's blessings.
We will always remember you. Love you and bless you.
Your family
Sus restos serán cremados y luego trasladados a Puerto Rico para darle digna sepultura junto a su madre, abuelo y primos.
Share: