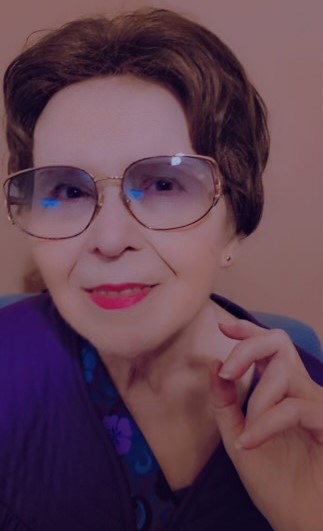 Arlene C. Algien, a lifelong resident of the Bronx, died on November 7, 2023. She was 89.
Mrs. Algien was born on April 25, 1934 in the Bronx to the late William and Frances (Over) Jannotti. She is survived by her daughter Linda Algien and her son Christopher Algien.
Visiting will be Friday from 4-8pm at John Dormi & Sons Funeral Home, 1121 Morris Park Avenue, Bronx. Mass of Christian Burial will be Saturday at 10am at St. Clare's Church, 1027 Rhinelander Avenue, Bronx. Interment will follow at St. Raymond's Cemetery, 2600 Lafayette Avenue, Bronx.
Share: