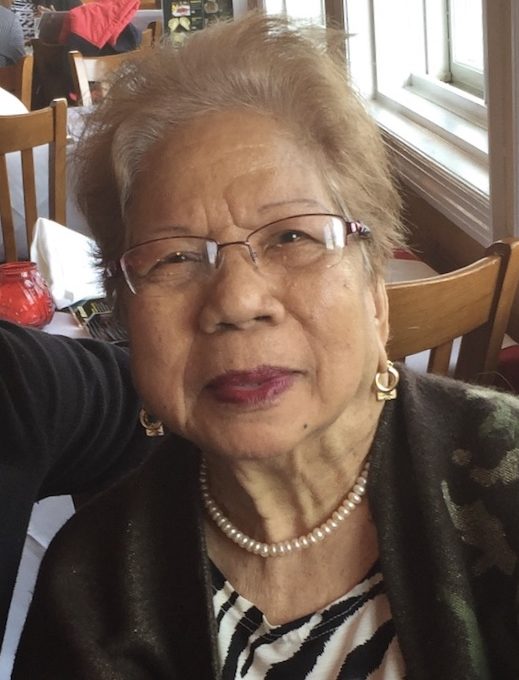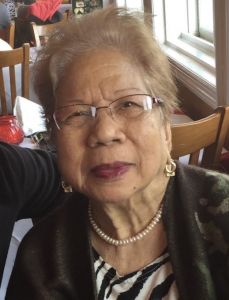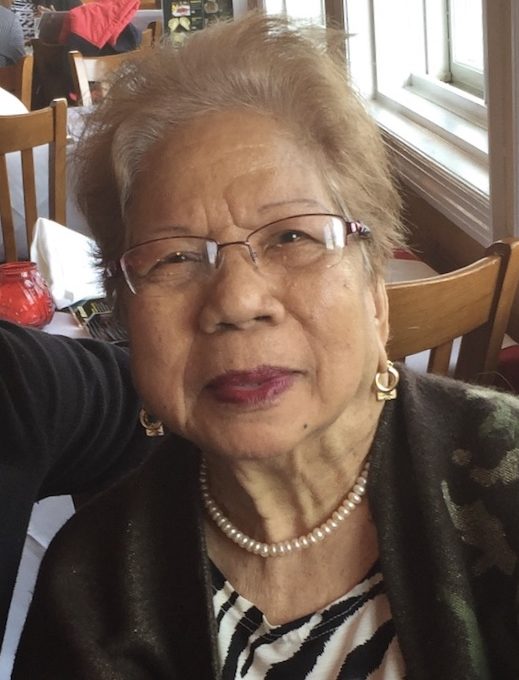 Aurora Ojeras, a longtime resident of the Bronx, died on August 24, 2018. She was 88.
Ms. Ojeras was born on July 16, 1930 in the Philippines to the late Lucio and Theodora (Alipio) Ojeras. She is survived by her son Angel Chua and his wife Yolanda; her grandchildren, Jennifer, James, Jacqueline, Annadelle, Annaliza, Aileen, Anthony Chris, Ava Marie, and Adrienne; her great-grandchildren, Jacob, Rain, Andre, Hannah, Ethan, Eiden, and Chreeshna; and her daughter-in-law, Adelaida. She is pre-deceased by two sons, Antonio Chua and Arturo Chua.
Visiting will be Friday 4-9pm at Joseph A. Lucchese Funeral Home, 726 Morris Park Avenue, Bronx. Mass of Christian Burial Saturday 10am at St. Clares Church, 1918 Paulding Avenue, Bronx. Interment will follow at Woodlawn Cemetery, East 233rd Street & Webster Avenue, Bronx.
As the premier Bronx funeral home we invite you to contact us with any questions you may have at 718-828-1800, by email at Info@JosephLuccheseFuneralHome.com , or by visiting our Bronx funeral home.
Share: