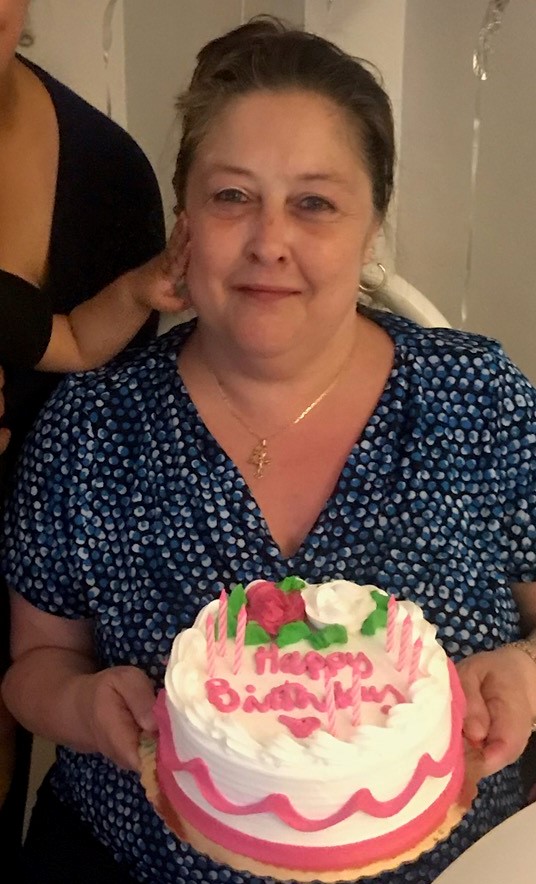 Barbara Jean Krajewski, a lifelong resident of the Bronx, died on April 3, 2023. She was 56.
Ms. Krajewski was born on July 6, 1966 in the Bronx. She is pre-deceased by her mother Rosemary V. Reidling. She is survived by her daughter, Barbara Lee Torres; her long time partner for 21 years Ronald Skerrett; her two grandchildren Amanda Lee Fortyz and Alexander Diaz III; and her sister Dianna Davenport.
She loved her two grandchildren very, very much. Her grandchildren meant everything to her and her family will remember and cherish for the rest of their lives everything she's done for them. They will miss her tremendously. They will continue her thoughtfulness with small tokens of appreciation that only she will know and understand from the heavens above. We love you Ma! We love you Mima! I love you Bobbi! I love you Sister!
Visiting will be Tuesday, April 11 from 3-8pm at John Dormi & Sons Funeral Home, 1121 Morris Park Avenue, Bronx. Mass of Christian Burial will be Wednesday, April 12 at 10am at Sacred Heart Church, 1253 Shakespeare Avenue, Bronx. Interment will follow at St. Raymond's Cemetery, 2600 Lafayette Avenue, Bronx.
Share: