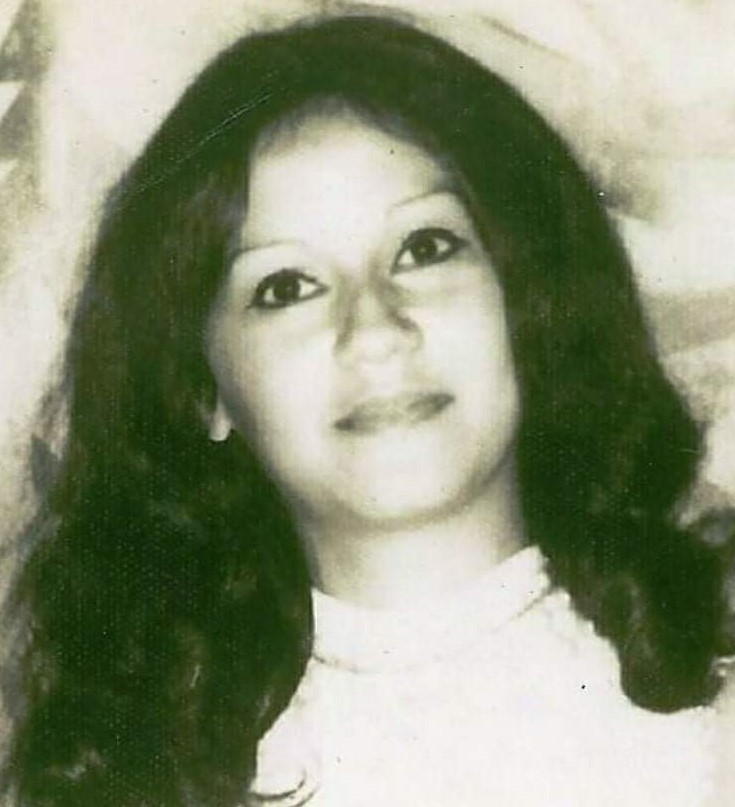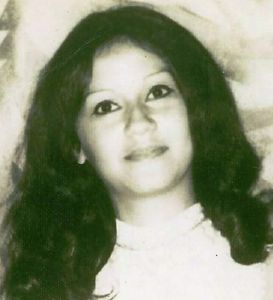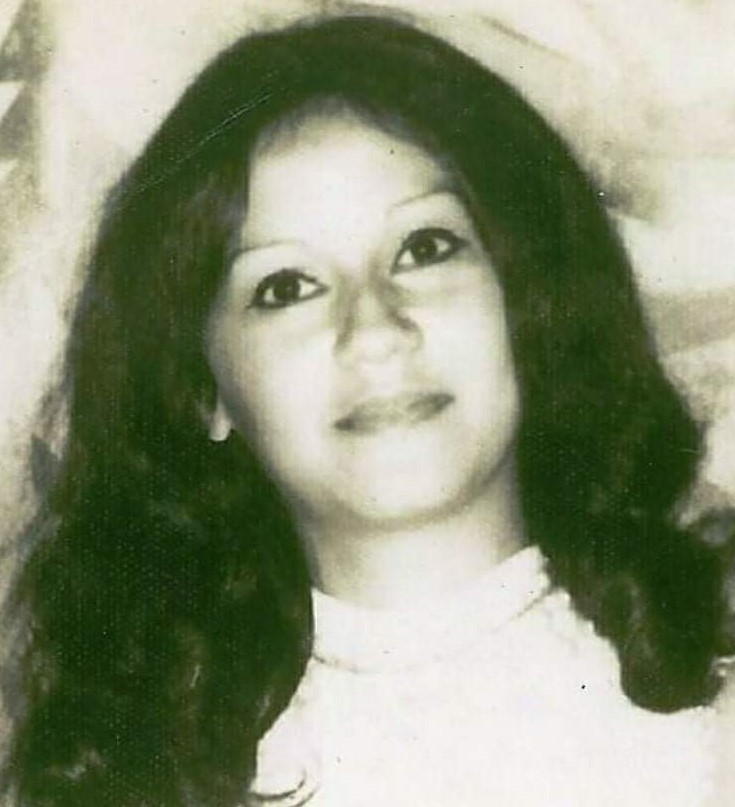 Bexaida Romàn, a longtime resident of New York City, died on December 30, 2019. She was 71.
Ms. Romàn was born on November 24, 1948 in Puerto Rico to the late Tomas and Isabel Roman. She is survived by her children, Ronald Nieves, Roselie Nieves, Roxanne Ramos, Rafael Nieves, Angela Huryk, and Robert Yorey.
Visiting will be Saturday & Sunday 3-8pm at Joseph A. Lucchese Funeral Home, 726 Morris Park Avenue, Bronx. Mass of Christian Burial will be Monday 10am at Our Lady of Solace Church, 731 Morris Park Avenue, Bronx. Cremation will follow at Woodlawn Crematory, East 233rd Street & Webster Avenue, Bronx.
Share: