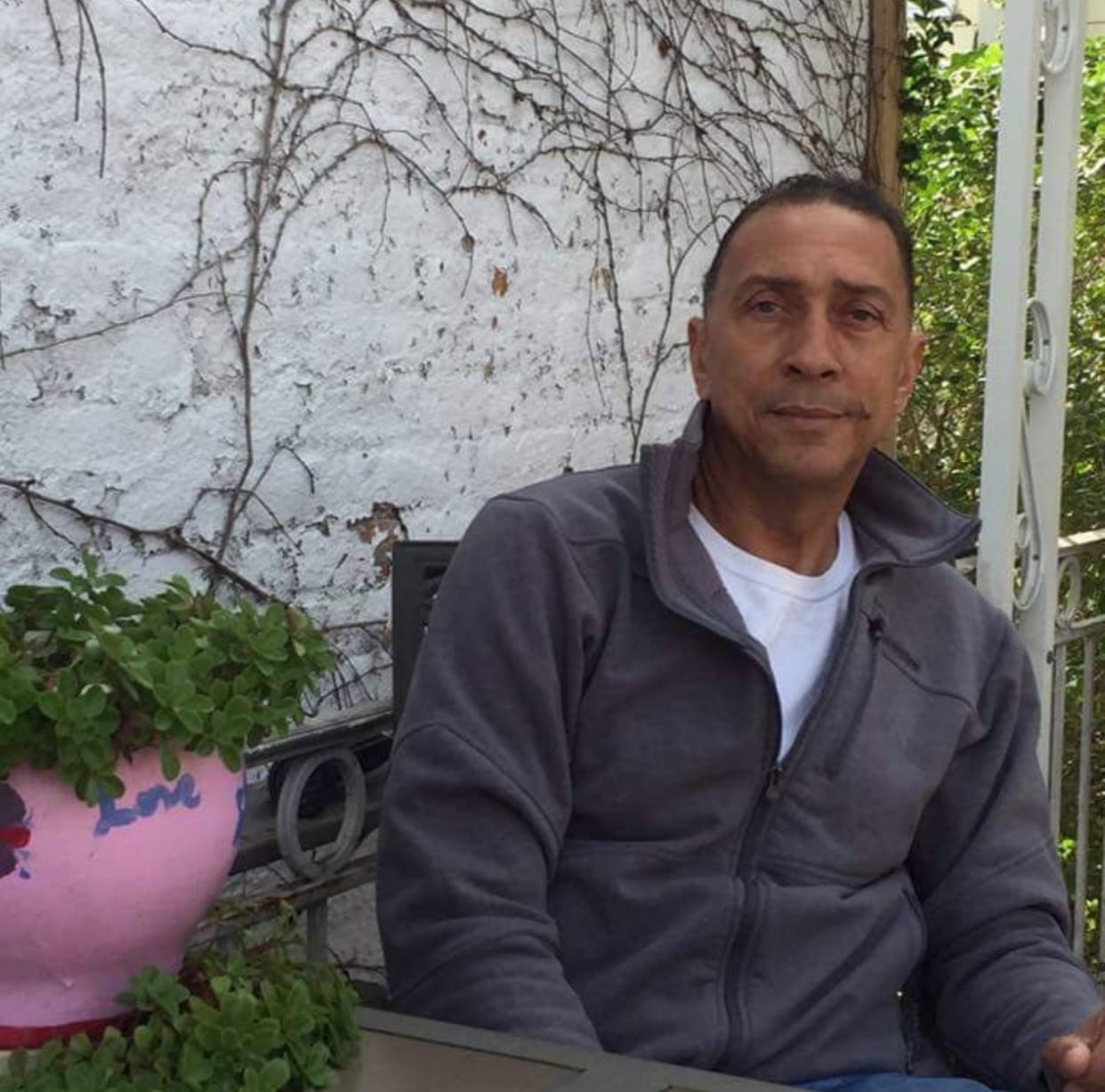 Brian Ronald Medford, a resident of East Stroudsburg, Pennsylvania and formerly of the Bronx, died on October 3, 2022. He was 61.
Brian's life started February 3, 1961 in St. George's, Grenada in the West Indies. He was the 4th of 6 children born to the late Ronald and Winnifred Medford. Brian attended Wesley Hall School in Grenada. He worked with City Wide as an EMT in New York City and was a Stevedore Worker in Grenada. Brian was also known as Wire Kong played Football/Soccer for Queens Park Rangers and represented Grenada National Team. He also played Steelpan with Angel Harps.
He is survived by his wife, Sonamattie (nee Ramjit) Medford. Brian is the father of Gary, Rian, Alvin, Briana, Brittney, Celine, Maya and Aaryan; and grandfather of Karim, Kyle, Ariana, and Aeris. He leaves to mourn his wife Sonamattie; brothers, Clarence, Ken; sisters, Yolanda, Vernette and Velma; nieces, Lexan, Tonya, and Kendra; nephews Geoffrey, Tyler and Quinn; his aunt Joyce in Canada; and other aunts, uncle Arthur in Canada and others; and many Cousins.
Visiting will be Friday, October 7, 2022 from 4-8pm, with a service at 6:30pm, at Joseph A. Lucchese Funeral Home, 726 Morris Park Avenue, Bronx. Family and friends wishing to attend the services virtually may Medford Visitation Interment will be Saturday at 12pm at Forest Green Cemetery, 535 Texas Road, Morganville, New Jersey.
Share: