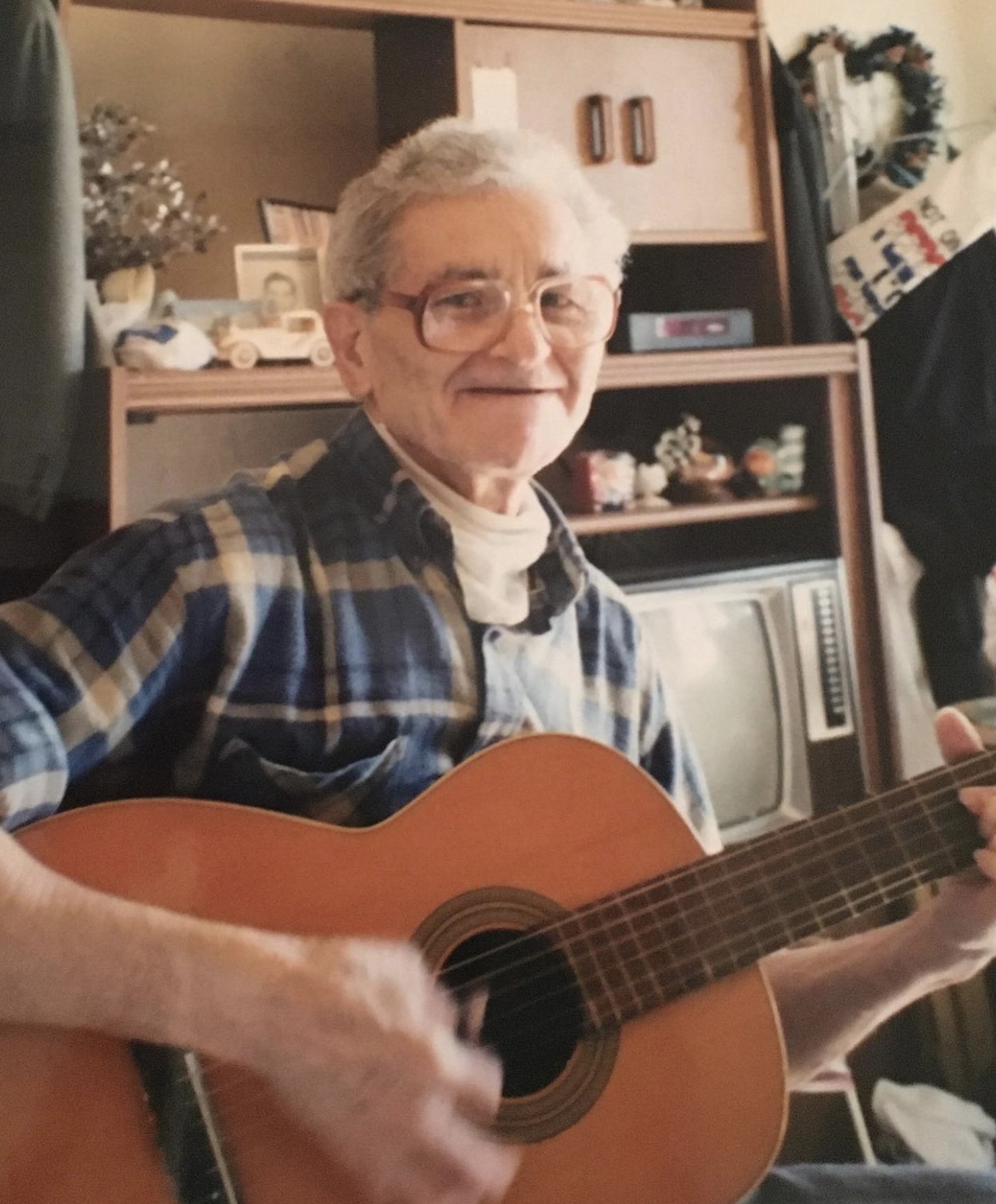 Calixto Montezuma, a longtime resident of the Bronx, died on November 21, 2021. He was 95.
Mr. Montezuma was born on October 14, 1926 in Patillas, Puerto Rico to the late Jose Maria Montezuma and Modesta Velazquez. He is survived by his wife, Anna Luisa (Cabrera) Montezuma; his daughters, Guadalupe Sarracino, Yolanda Irving, and Ana Luz Montezuma; his son, Armando Montezuma; and six grandchildren. He is pre-deceased by his son Carlos Montezuma who passed away three years ago.
Visiting will be Monday from 4-8pm at Joseph A. Lucchese Funeral Home, 726 Morris Park Avenue, Bronx. Family and friends wishing to attend the visitation virtually may do so by clicking the following link at any time during the visitation Montezuma Visitation  Mass of Christian Burial will be Tuesday at 10am at St. Lucy's Church, Bronxwood and Mace Avenues, Bronx- where he was part of the choir and in which he also played multiple instruments. Interment will follow at Evergreen Cemetery, 1629 Bushwick Avenue, Brooklyn.
Share: