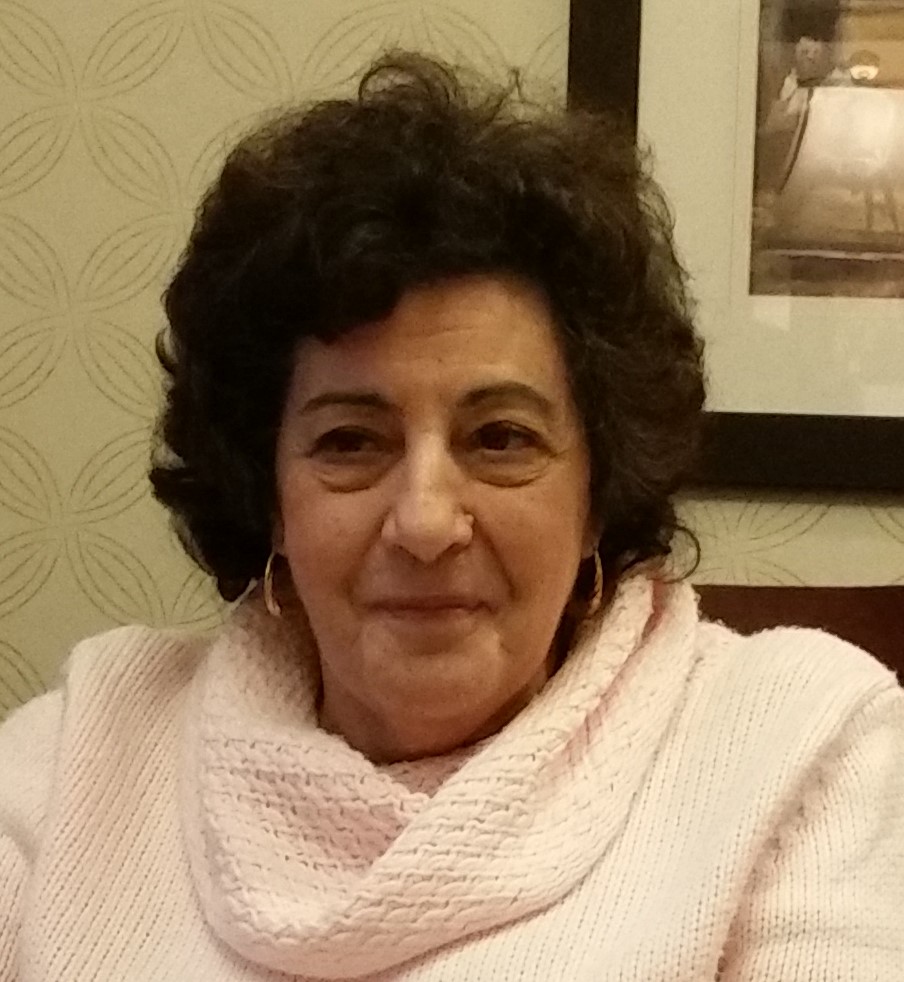 Camille L. DeVitto passed away January 28, 2022 in the Bronx, NY. She was 78, and loved by so many.
Born on February 12, 1943 to James and Theresa (Maggio) DeVito, Camille was the youngest of three; predeceased by Her brother Joseph and survived by her sister Marie (Mariani). She is also survived by her nieces Michele Mariani-Martinez and Elizabeth DeVito, and nephews Michael Mariani, Mark Mariani, and Jamie DeVito each of whom will miss her greatly. Great-Aunt to Phoebe, Isabelle, Alessandro, Joseph and Alec – she will always be remembered as a champion and advocate for the young.
The Family wishes to extend their appreciation to the many friends and neighbors along with the members of her beloved parish of St. Dominic's for the community of love and support they shared with Camille.
Visitation will be Friday & Saturday from 4-8pm at Joseph A. Lucchese Funeral Home, 726 Morris Park Avenue, Bronx. Family and friends wishing to attend the visitation virtually may do so by clicking the following link at any time during the visiting hours DeVitto Visitation  A Mass of Christian Burial will be held Wednesday, February 9, 2022 at 11am at St. Dominic's Church, 1739 Unionport Road, Bronx. Interment will follow at Calvary Cemetery, 49-02 Laurel Hill Boulevard, Queens. In Lieu of Flowers, contributions in Camille's name to St. Dominic's Roman Catholic Church are encouraged as the most fitting way to honor her devotion to her spiritual community.
Share: