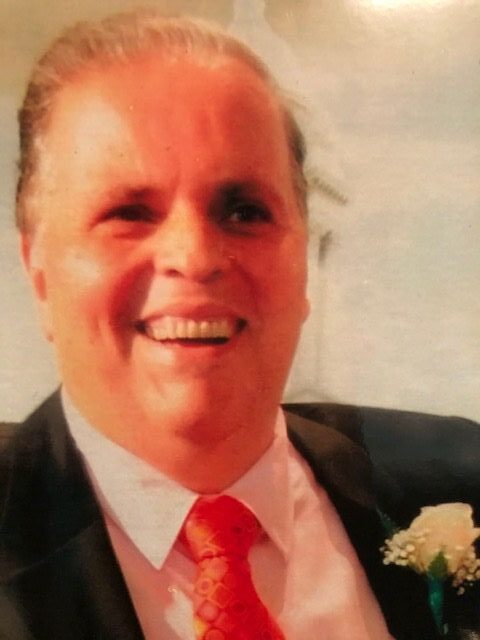 Carl Canzoneri, a longtime resident of the Bronx, died on September 7, 2020. He was 75.
Mr. Canzoneri was born on May 25, 1945 in New York City to the late Joseph and Bernice (Gulati) Canzoneri. For many years before his retirement he worked as the finance officer for the New York City Board of Elections.
He is survived by his wife, Sarah (Catipay) Canzoneri, whom he married on August 4, 2009; his step-daughter, Pamela Linzo; his grandchildren, Patricia and Paige Linzo; and many loving cousins including, Bettina and Joseph Bruno, Dominic Serra & Diane Miele, Maryann Serra, Steven Mangold, Donna and Danny DiFrancesco, and Alex and Carolyn Navarra.
Visiting will be Friday from 4-8pm, with a service at 7pm, at John Dormi & Sons Funeral Home, 1121 Morris Park Avenue, Bronx. Mass of Christian Burial will be Saturday at 10am at Our Lady of Solace Church, 731 Morris Park Avenue, Bronx. Entombment is scheduled for Saturday at 11:45am at Woodlawn Cemetery, East 233rd Street and Webster Avenue, Bronx.
Share: