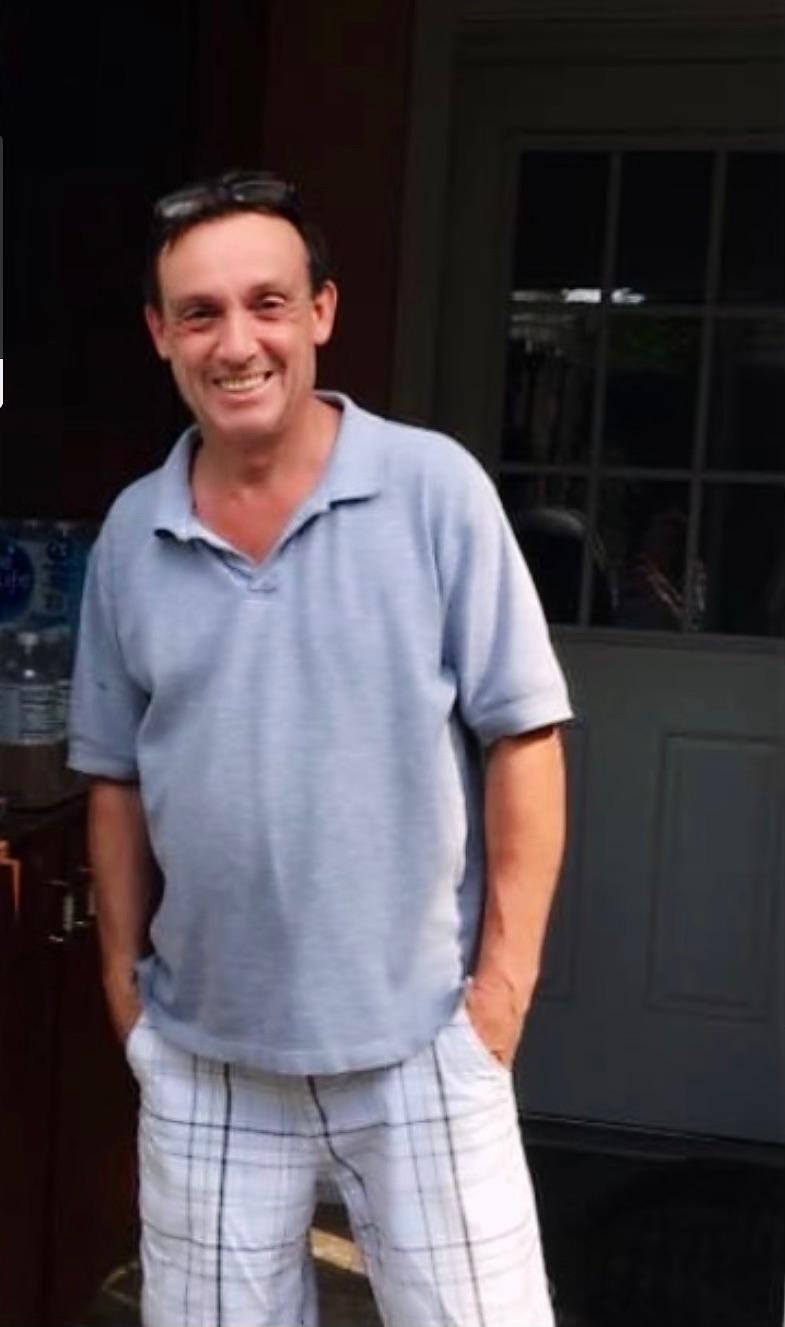 Carlo Gardini, a longtime resident of the Bronx, died on April 7, 2022. He was 60.
Mr. Gardini was born on June 27, 1961 in Queens Village to Marie Elvira (Radaelli) and the late Charles J. Gardini. For many years he worked as a server at the Palm Too Restaurant in Manhattan. His favorite past time was watching or playing golf.
He is survived by his wife, Pamula (Stull) Gardini; his son, Joseph Gardini; his daughter, Gabrielle Gardini; his brothers, Robert and Stefan Gardini; and his mother, Marie Gardini.
Visiting will be Saturday from 4-8pm and Sunday from 2-6pm at John Dormi & Sons Funeral Home, 1121 Morris Park Avenue, Bronx. Mass of Christian Burial will be Monday at 11am at St. Clare's Church, 1918 Paulding Avenue, Bronx. Interment will be private.
Share: