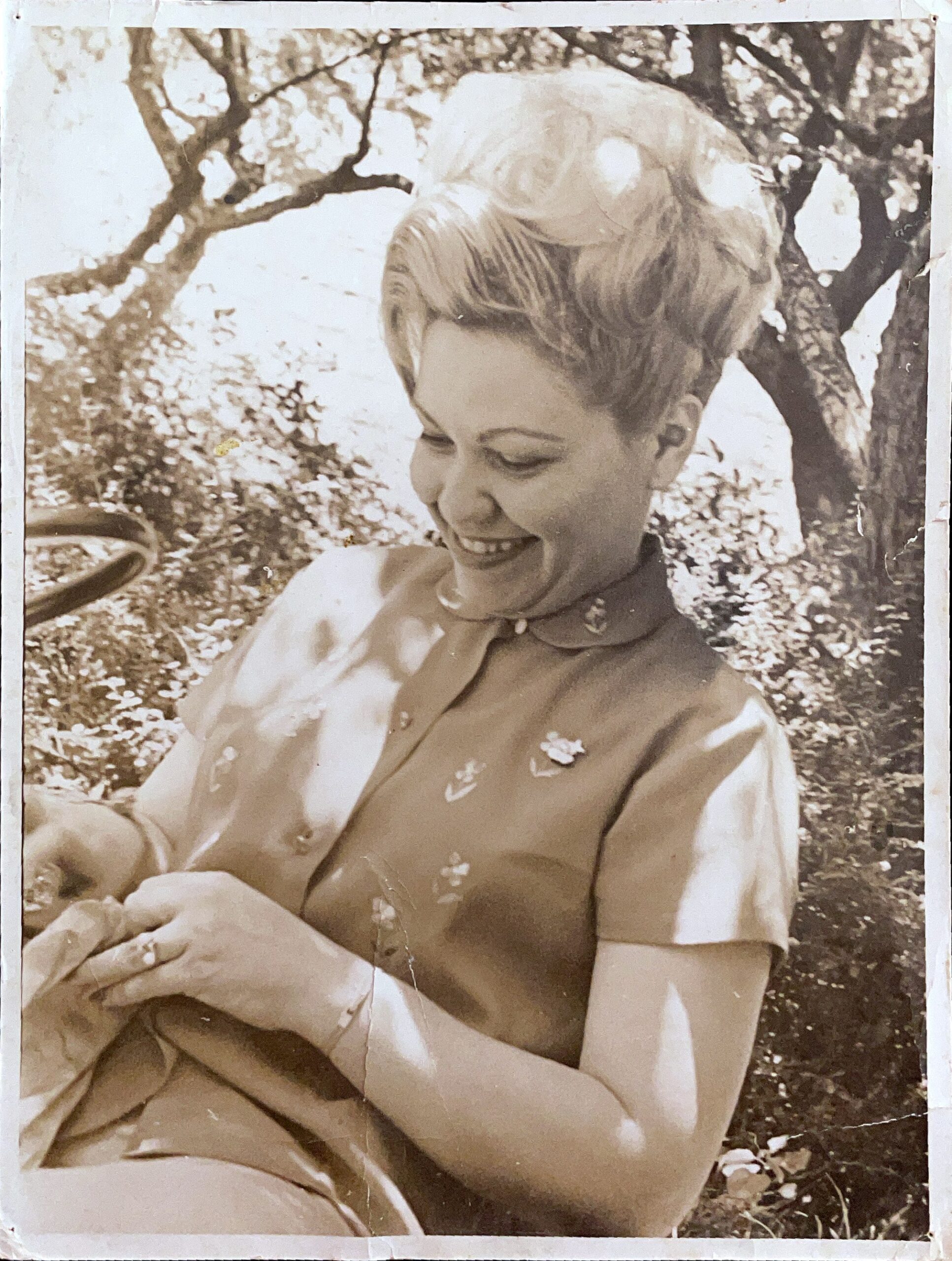 Carmen Elsie Pimentel, a resident of Shrub Oak, was called home to the Lord, Tuesday, March 2nd, 2021 at Westchester Medical Center in Valhalla, New York. She was 84 years old.
Elsie was born on September 3rd, 1936, in Naguabo, Puerto Rico, to Elena, and Ramon Pimentel. She retired in 1992 from a lifelong career in the banking industry. She was a loving, selfless, and devoted mother and grandmother. Elsie was an active member of her church community, loved by all. She was a loyal, trustworthy, faithful friend to the end. Elsie had a vivacious, youthful, fun loving spirit, and a generous heart. She always had a warm welcoming smile for anyone she met. Elsie loved gardening, cooking, and her cockatiel, Bebe. We would lovingly say she was a little girl trapped in an old lady's body. Elsie loved God, and her family above all. Mom thank you for the greatest gift you could have ever given us, your beautiful heart always filled with love. You are forever missed.
Elsie was a beloved mother, grandmother, sister, and friend, she is survived by her two daughters, Marilenna Rose, and Lydia Elsie Rose; her grand–daughter, Marilenna Ashley Rose-Cortes, and her grandson Evan James Adorno.
Visiting will be Saturday from 2-5pm at Joseph A. Lucchese Funeral Home, 726 Morris Park Avenue, Bronx. Family and friends wishing to attend the visitation virtually may do so by clicking the following link at any time during the visitation Pimentel Services Interment will take place in Los Hermanos Memorial Park, Puerto Rico.
Share: