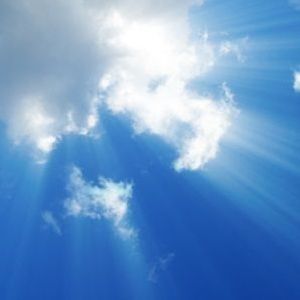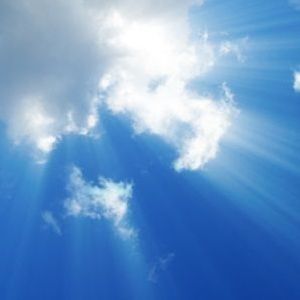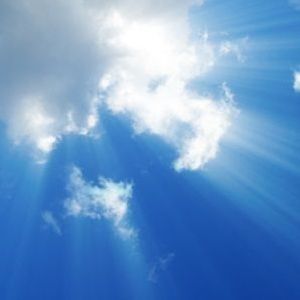 Carmen J. Benitez, a longtime resident of the Bronx, died on March 5, 2018. She was 77.
Mrs. Benitez was born on February 15, 1941 in Puerto Rico to the late Francisco and Josefa (Morales) Benitez. She is survived by her Loving  son Jose A. Marrero and her Grandchildren.
Visitation will be Monday & Tuesday 3-8pm at Joseph A. Lucchese Funeral Home 726 Morris Park Avenue, Bronx. Mass of Christian burial 10:45 am at St. Raymond Church, 1759 Castle Hill Avenue, Bronx, NY. Interment at St. Raymond Cemetery, Bronx, NY.
As the premier Bronx funeral home we invite you to contact us with any questions you may have at 718-828-1800, by email at Info@JosephLuccheseFuneralHome.com , or by visiting our Bronx funeral home.
Share: