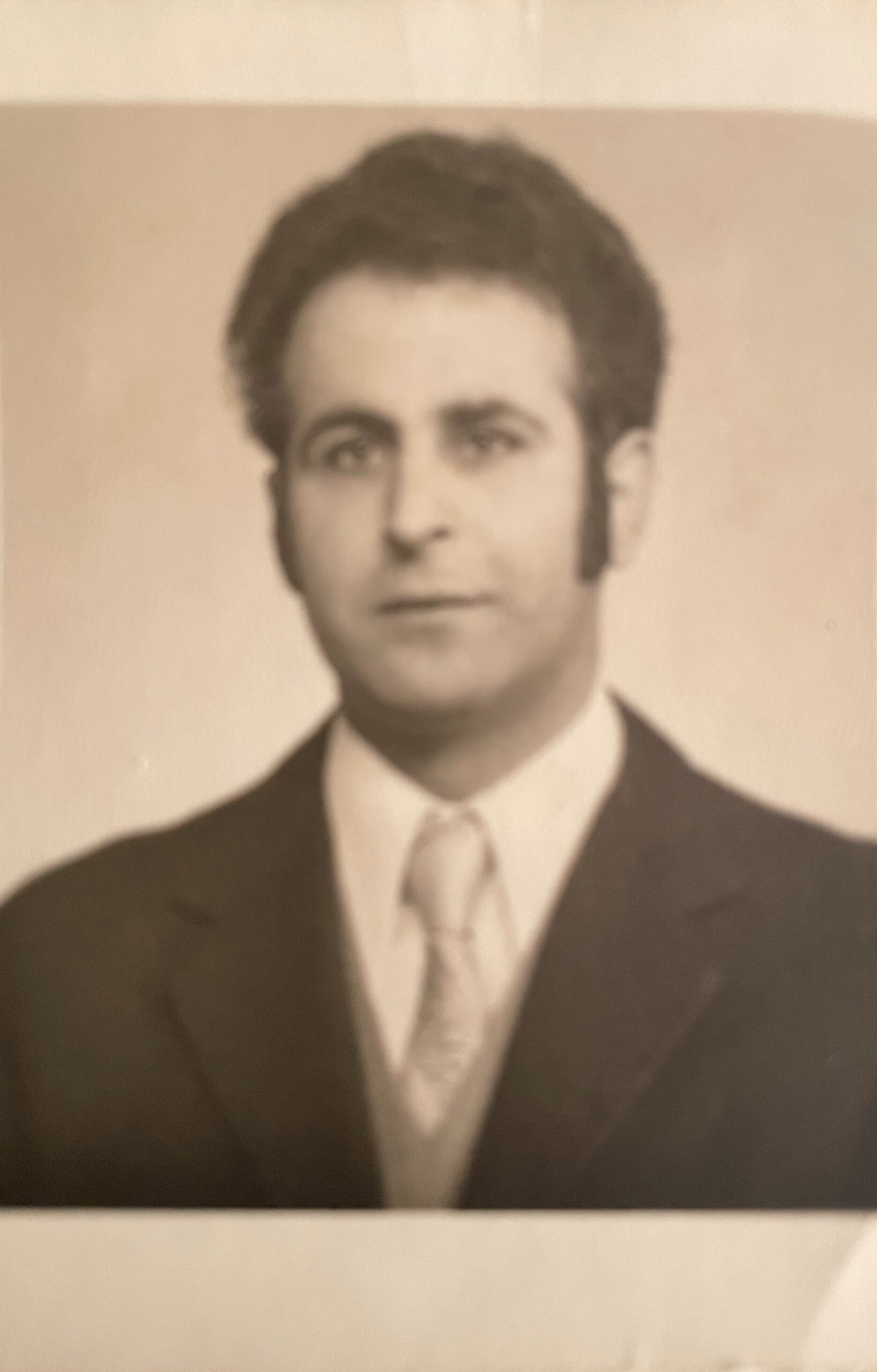 Carmine L. Palermo, a longtime resident of the Bronx, died on January 20, 2022. He was 79.
Mr. Palermo was born on November 11, 1942 in Italy to the late Gaetano and Maria Palermo. He is survived by his wife, Maria (Naccarato) Palermo; his sons, John Palermo, Anthony Palermo and his wife Angela, Robert Palermo, and Valerio Palermo; and his grandchildren, Alivia and Alessia Palermo.
Visiting is Sunday from 4-8pm at John Dormi & Sons Funeral Home, 1121 Morris Park Avenue, Bronx. Mass of Christian Burial is Monday at 10am at St. Clare's Church, 1918 Paulding Avenue, Bronx. Entombment will follow at Ferncliff Cemetery, 280 Secor Road, Hartsdale.
Share: