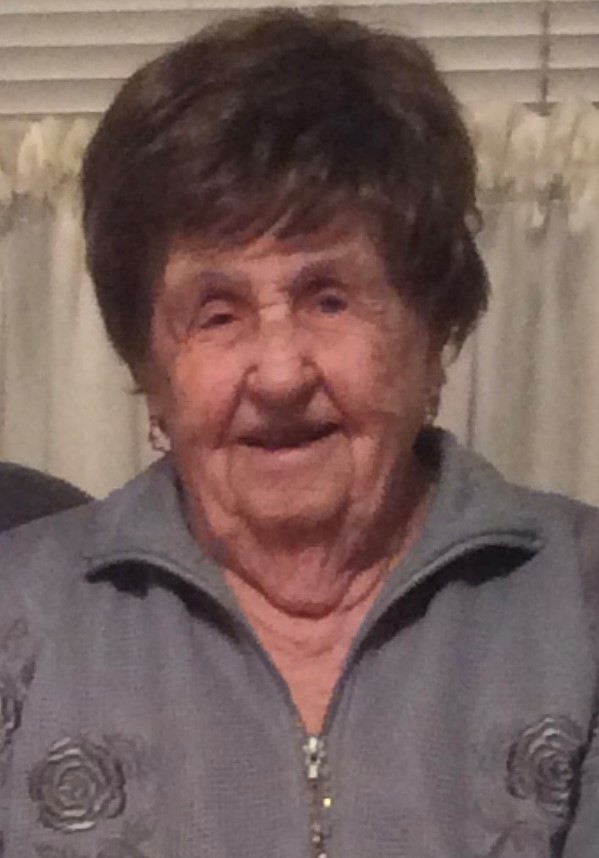 Celide Bertolini
December 15, 1916 – January 27, 2023
Celide Bertolini, a longtime resident of the Bronx, died on January 27, 2023. She was 106.
Celide was one of eight children born on December 15, 1916 in Vagli Sotto, Italy to Francesco and Fiora Baccili. She married the love of her life Natale Bertolini and together they had five children. Their twin sons Pietro and Aldo died shortly after childbirth. They later had a son Pietro, daughter Cheti and son Dominick. She was blessed with six grandchildren: Pietro and his wife Caterina's children Elizabeth, Frances, and Peter. Cheti and her husband Rudy's daughter Danielle. Dominick and his wife Susan's daughters Christina and Stephanie. She also had 10 great grandchildren: Brandon, A.J., Cathryn, Bianca, Gianna, Pino, Lucianna, Caterina, James, Sophia and one great, great granddaughter Ilaria.
She immigrated to the United States in 1955 and lived with her husband and children in the Bronx until she went to live with her daughter Cheti in upstate New York. She will be remembered for love, kindness and generosity by all who knew her. We were so blessed to have her in our lives for so long and will miss her everyday.
Visiting will be Wednesday from 4-8pm at John Dormi & Sons Funeral Home, 1121 Morris Park Avenue, Bronx. Family and friends wishing to attend the visitation virtually may do so by clicking the following link at any time during the visiting hours Bertolini Virtual Visitation Mass of Christian Burial will be Thursday at St. Francis Xavier Church, 1703 Lurting Avenue, Bronx. Interment will follow at St. Raymond's Cemetery, 2600 Lafayette Avenue, Bronx.
Share: