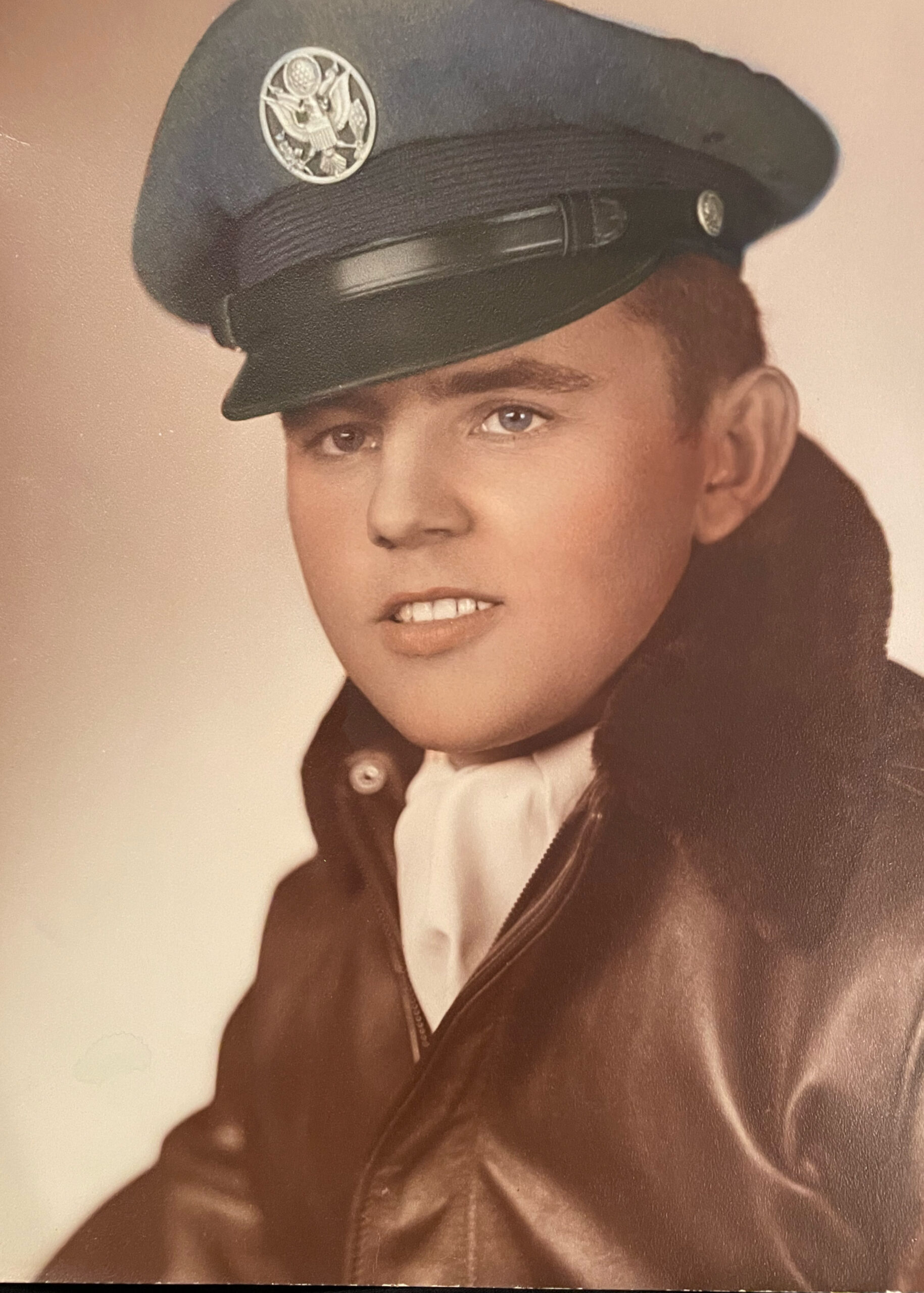 Charles Obara, a longtime resident of the Bronx, died on January 9, 2022. He was 89.
Mr. Obara was born on June 13, 1932 in Skrzynka, Poland to Anna Fetela and Frank Obara. He emigrated to the United States in 1947. After high school, he joined the Air Force and was stationed in Alaska.  He worked for Plymouth Rock Provisions for more than 35 years. Charlie was married to Clara Cibelli Obara on August 23, 1958. He was a patriotic man who loved hosting Fourth of July barbeques.
Charlie was the devoted father to Suzanne Obara-Caccavo (Bob Caccavo),  Diane Obara (Greg Sacchet), Mark Obara, and Janine Obara-Osso (Lou Osso); and grandfather to Eric Caccavo, Christian Caccavo, Jessica Osso, Ryan Osso and Gianna Osso. In addition to his immediate family Charlie is survived by brothers, John Obara and Julian Obara; sister, Jane Gmernicki; and many nieces and nephews. He was predeceased by brother Edward Obara, sister Adele Geba and nephew Richard Geba.
Visiting will be Friday from 4-8pm at John Dormi & Sons Funeral Home, 1121 Morris Park Avenue, Bronx. Family and friends wishing to attend the visiting virtually may do so by clicking the following link at any time during the visiting hours Obara Visitation  Mass of Christian Burial will be Saturday at 10am at St. Clare's Church, 1918 Paulding Avenue, Bronx. Interment will be private.
Share: