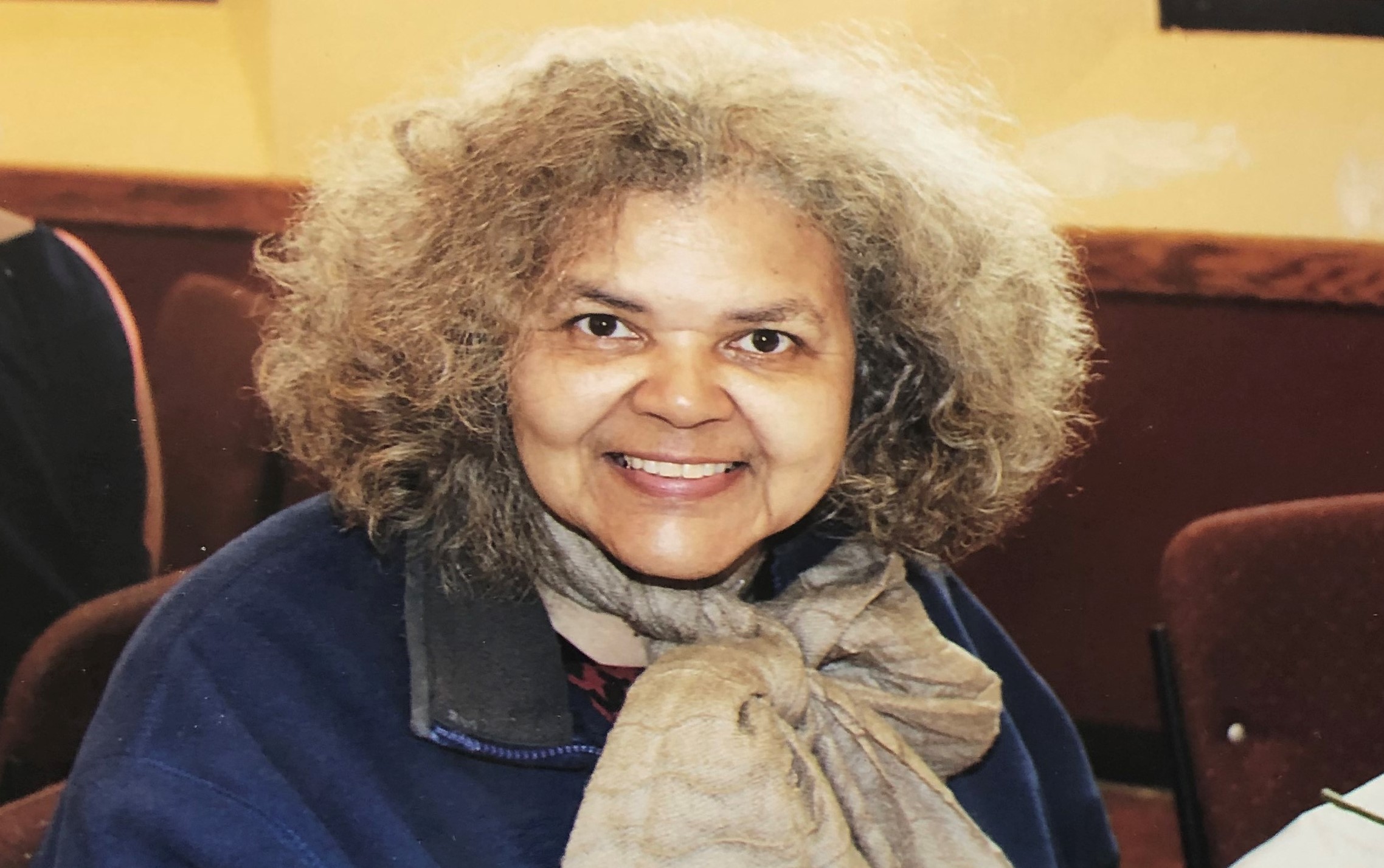 Cheryl Pinckney, a resident of White Plains, died on June 11, 2021. She was 74.
Ms. Pinckney was born on December 5, 1946 in New York City to the late Walter and Edith (Abramson) Pinckney. For many years before her retirement she worked as a customer service representative for Verizon. She is survived by her sister, Marcia Lynne Kallon.
There will be a graveside service on Thursday, June 24 at 10am at Kensico Cemetery, 273 Lakeview Avenue, Valhalla.
Share: