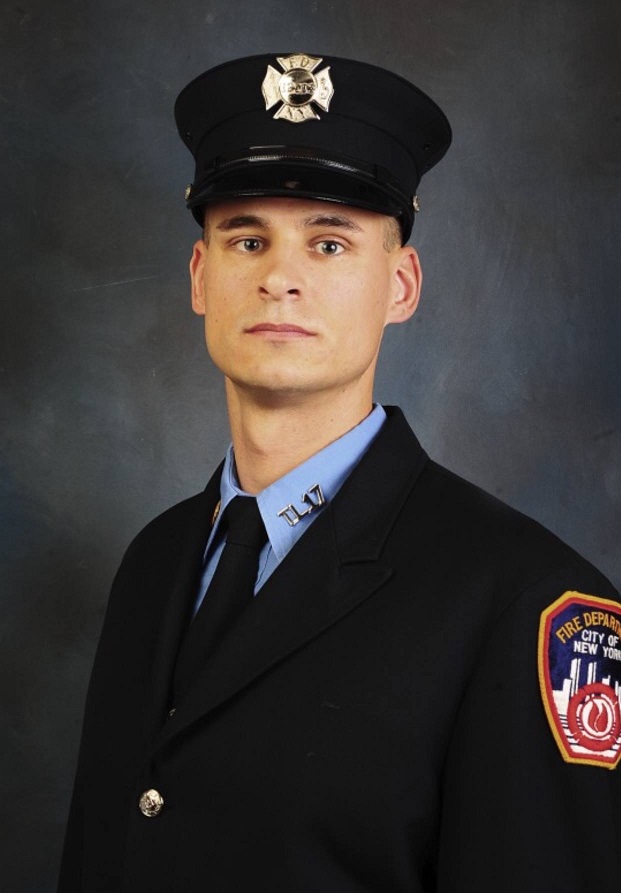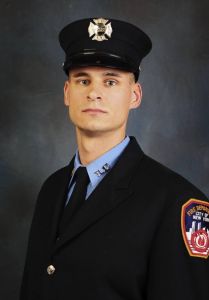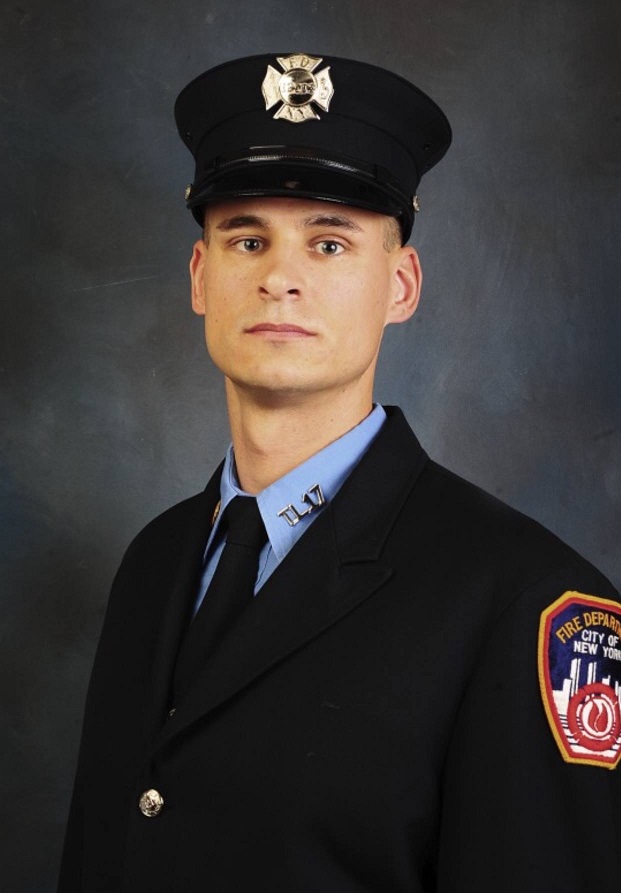 United States Marine Staff Sergeant and New York City Firefighter Christopher Slutman died on Monday, April 8, 2019 while serving in Afghanistan.
He was a 15 year veteran of the New York City Fire Department- most recently serving Ladder Company 27 in the Bronx. In 2014 he was awarded a Fire Chief's Association Memorial Medal for rescuing a woman from a burning building. He was also a longtime volunteer for the Kentland Volunteer Fire Department in Prince George's County, Maryland.
He is survived by his wife Shannon (Metcalf) Slutman; his daughters, McKenna, Kenley, and Weslynn Slutman; and his parents, Fletcher and Mary Slutman.
Services will be as follows:
Monday, April 22, 2019
Dignified Transfer
10am
Dover Air Force Base
442 13th Street
Dover, Delaware 19902
to
Joseph A. Lucchese Funeral Home
726 Morris Park Avenue
Bronx, New York 10462
Thursday, April 25, 2019
Visitation
2-4 & 7-9pm
Joseph A. Lucchese Funeral Home
726 Morris Park Avenue
Bronx, New York 10462
Friday, April 26, 2019
Funeral Service
11am
St. Thomas Church
1 West 53rd Street
New York, New York 10019
Tuesday, April 30, 2019
Interment
9am
Arlington National Cemetery
Arlington, Virginia 22211
Share: