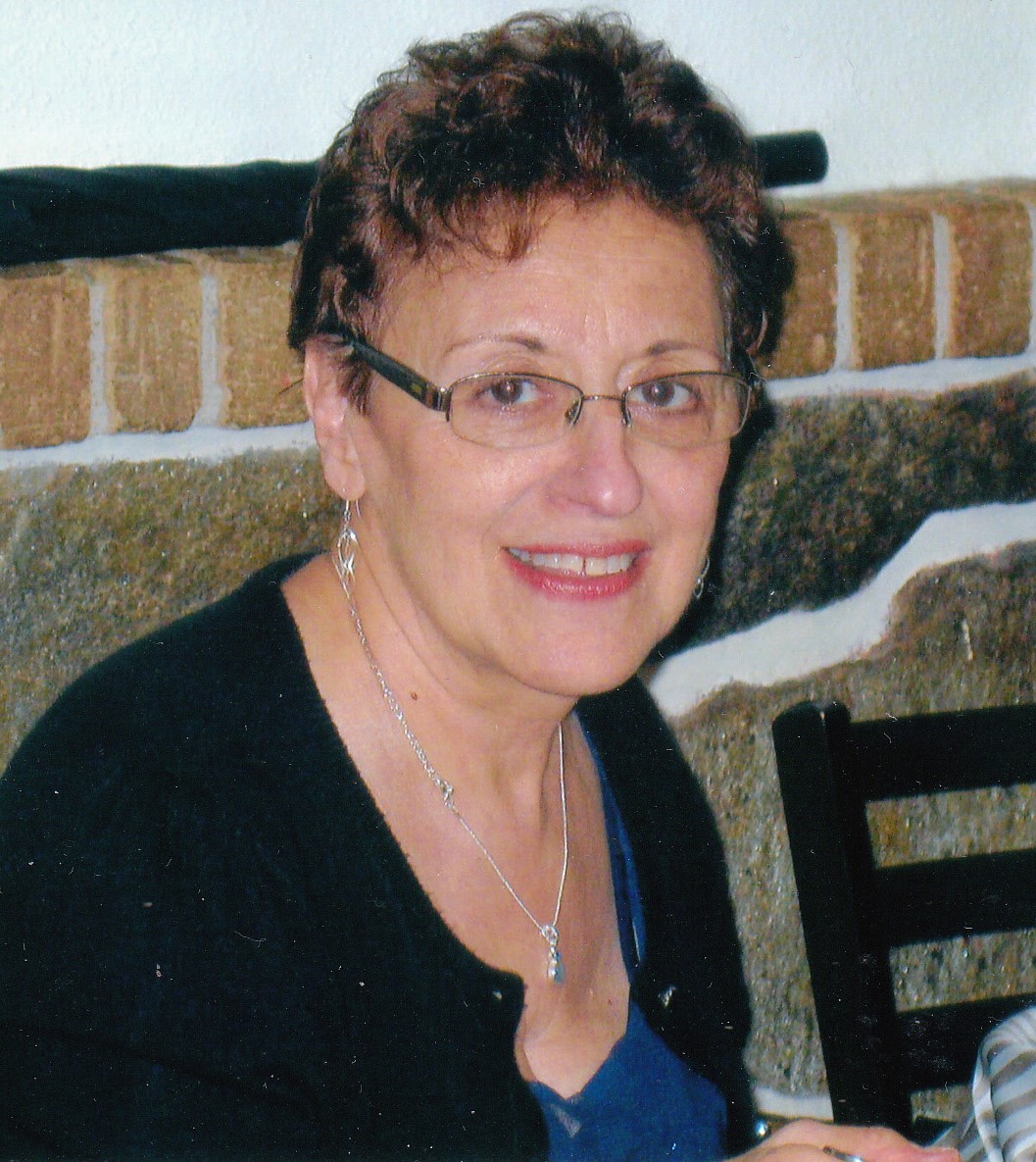 Clara Cibelli Obara, a lifelong resident of the Bronx, died on February 6, 2022. She was 85.
Clara was born on October 5, 1936 in the Bronx, an only child, to Frank Cibelli and Anita Rossi Cibelli. Upon graduating high school, she worked for several years as a custom seamstress in Manhattan for Rose Lash International. She was set up on a blind date by her co-worker, Adele Obara Geba, to meet her brother, Charles Obara. They hit it off instantly and spoke and saw each other every day. They were engaged after 4 months at White Castle and married on August 23, 1958, less than a year after meeting. Charles died on January 9, 2022.
Clara was a stay-at-home mother who loved children. For several years, she and Charlie were foster parents through Catholic Charities taking care of infants of mothers considering adoption. She also babysat and raised many children of working parents. Clara was the devoted mother to Suzanne Caccavo and her husband Bob, Diane Obara and her husband Greg Sacchet, Mark Obara, and Janine Osso and her husband Lou; and grandmother to Eric Caccavo, Christian Caccavo, Jessica Osso, Ryan Osso and Gianna Osso.
Clara was a kind and gentle soul who loved her home, family, flowers, plants and animals. She loved bird-watching in her yard. She enjoyed doing puzzles, watching old-time movies and her daily soap operas.
Visiting will be Friday from 4-8pm at John Dormi & Sons Funeral Home, 1121 Morris Park Avenue, Bronx. Family and friends wishing to attend the visitation virtually may do so by clicking the following link at any time during the visitation Obara Visitation  Mass of Christian Burial will be Saturday at 10am at St. Clare's Church, 1918 Paulding Avenue, Bronx. Interment will be private. In lieu of flowers, a memorial gift may be made in her name to St. Jude Children's Research Hospital , Shriner's Hospital ,  or  Catholic Charities
Share: