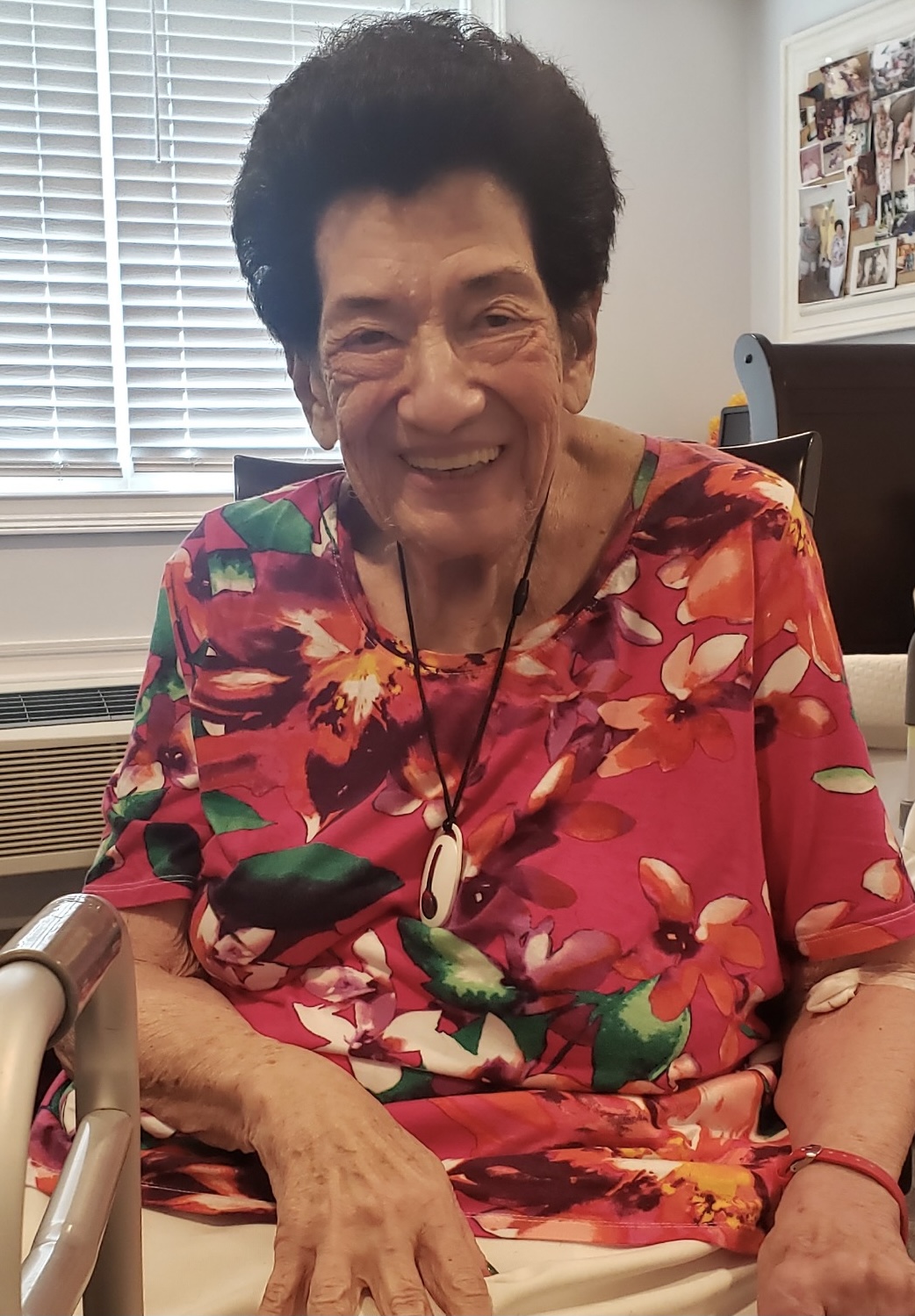 Clara "Marie" Alfieri went home to Our Lord on April 10, 2021. Clara was born June 11, 1937 to Raffaele and Antoinetta DeNisco. She grew up in the Bronx, and upon graduation from Columbus High School immediately began work in NYC with Consolidated Edison. She had a career there that lasted over three decades, and she ultimately rose to the ranks of executive secretary.
Clara resided in the Bronx until 1973 when she married the love of her life, Michael, and they moved to Island Park, New York. They were devoted to one another and were blessed with over forty-four years of happiness. Together they enjoyed the many simple pleasures of life, especially travel and good times with both family and friends. Michael predeceased Clara in September of 2018.
Clara brought bright, vivid color into any room she entered, both literally and figuratively. She was fun-loving, frank, and honest and enjoyed life's best moments with a bold intensity that was contagious. Her family will forever miss her unbridled whoops of joy at our gatherings.
Clara dearly loved and was greatly beloved by her many nieces, nephews, grandnieces, and grandnephews as well as her great-grandnephews great-grandniece and dear friends.  She was predeceased by her brother Fred DeNisco and is  survived by her sisters, Meda Vitolo and Vivian Altomare.
A Mass of Christian burial was offered at St. Francis Xavier Church on April 16th for family members. Interment followed at Greenfield Cemetery. Donations in Clara's memory may be made to any charity dear to one's heart.
Share: