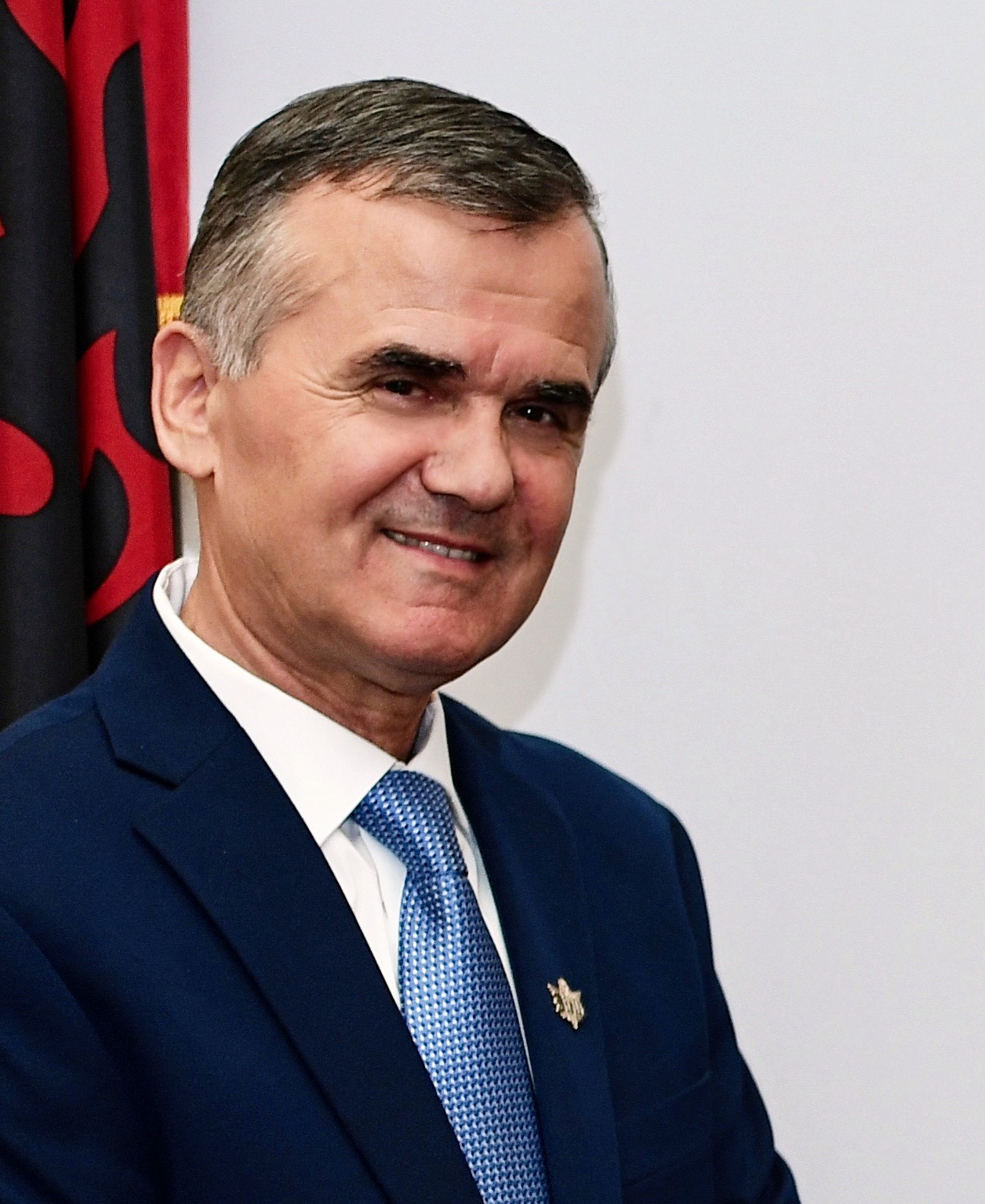 Dalip Greca, a resident of the Bronx, died on May 16, 2022. He was 71.
Mr. Greca was born on October 10, 1950 in Lushnje, Albania to Sherife (Qosja) and the late Rexhep Greca. Throughout his life he worked as an editor-in-chief for "Dielli Newspaper", editor for "Illyria Newspaper", editor-in-chief for "Gazeta Republika", editor-in-chief for "Gazeta Ora e Fjales", and his proudest achievement in life is his contribution to Vatra, the Pan-Albanian Federation of America.
He is survived by his wife, Xhemile (Hoxha) Greca, whom he married on July 31, 1977; his daughter Alma and her husband Latif Sharka, and their children Banush and Danny; his daughter Elisabeta and her husband Eduart Shehu, and their children Kelvin and Nicholas; and his son Dorjan Greca and his wife Kristina, and their children Blake and Jaxon.
Dalip was a great husband, an amazing father and a loving grandfather. Dalip Greca was a great Albanian, a special publicist, a prominent patriot, a distinguished activist, and a man so loved and respected by the community. He dedicated all his knowledge and his work to the Albanian community in America and in the world.
He will live forever in our hearts and our minds. He was a tireless, wise, hardworking, systematic, noble and far-sighted person. Dalip Greca was the man symbol of sacrifice, patience, calmness, wisdom, simplicity and perseverance. Dalip Greca, with all the people he collaborated with, was always distinguished as a loyal collaborator, also an exemplary family member and a distinguished Albanian in the American Diaspora.
Visiting will be Thursday from 2-8pm at Joseph A. Lucchese Funeral Home, 726 Morris Park Avenue, Bronx. Family and friends wishing to attend the visitation virtually may do so by clicking the following link at any time during the visiting hours Greca Visitation  Interment will be Friday 11:30am at Woodlawn Cemetery, East 233rd Street and Webster Avenue, Bronx.
Share: