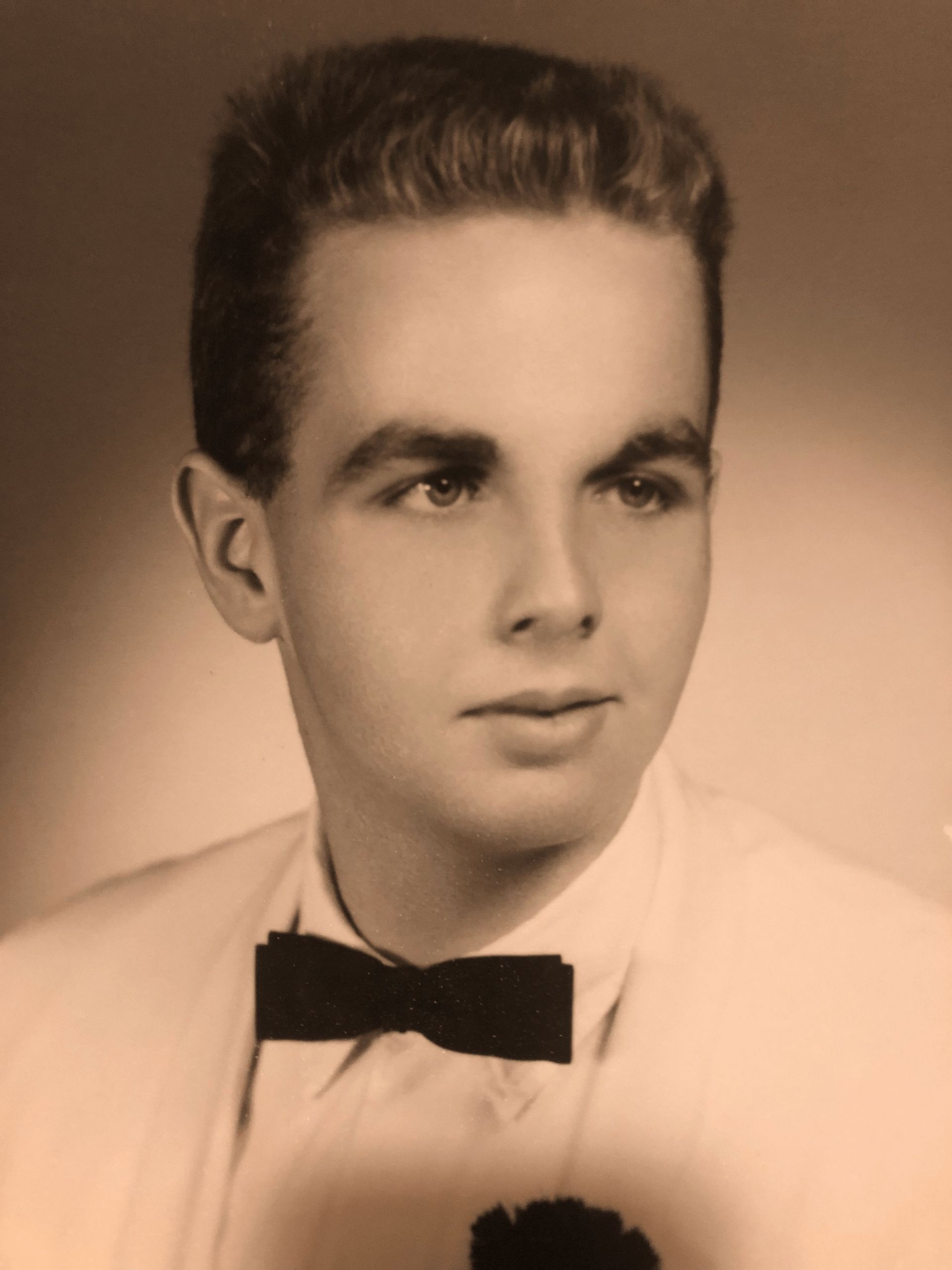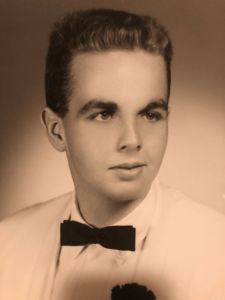 Daniel G. Hogan, a lifelong resident of the Bronx, died on May 30, 2018. He was 70.
Mr. Hogan was born on August 11, 1947 in the Bronx to the late Paul and Margaret (O'Leary) Hogan. He served in the US Navy and retired as a postal worker for the United States Post Office. On February 23, 1974 he married Margaret Molloy.
In addition to his wife Margaret Hogan he is survived by his daughter Kathleen Magedoff and her husband Lyle; his brother Kevin Hogan and his wife Margaret; his sister-in-law Eileen Hogan; and his aunt Josephine Mysiuk. He is pre-deceased by his brother Paul Hogan.
Visiting will be Saturday 4-8pm, with a funeral service at 7pm, at Joseph A. Lucchese Funeral Home, 726 Morris Park Avenue, Bronx. Cremation will take place Monday (time pending) at Woodlawn Crematory, East 233rd Street and Webster Avenue, Bronx.
As the premier Bronx funeral home we invite you to contact us with any questions you may have at 718-828-1800, by email at Info@JosephLuccheseFuneralHome.com , or by visiting our Bronx funeral home.
Share: