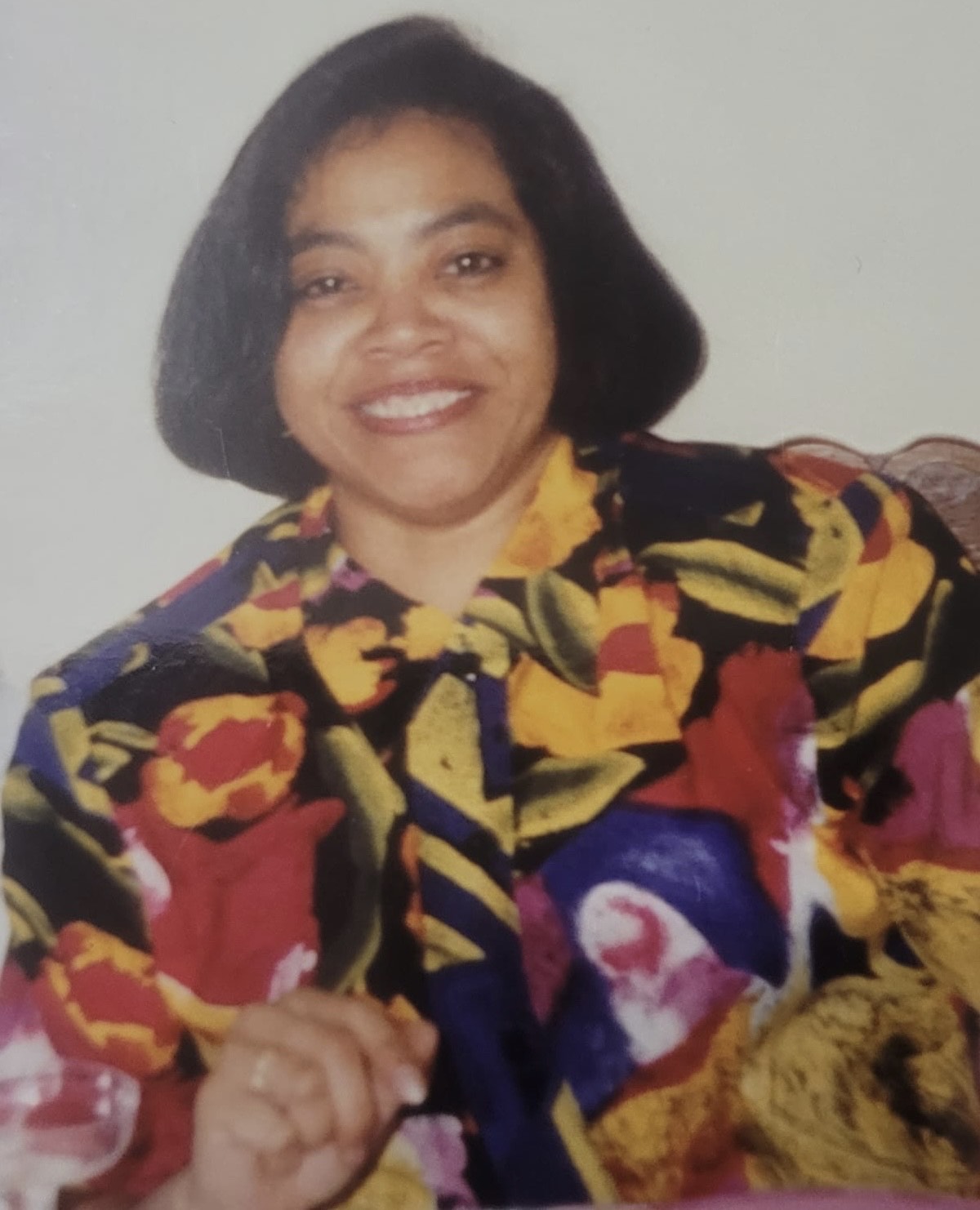 The Lee family is sad to announce our beloved Deborah F. Lee, 65, of the Bronx, New York has passed away on August 20th 2023. She is predeceased by mother and father Zita and Young Sing Lee; her sister Arlene Chan Wai Hong; and brothers Glen and Ronald Lee.
She is survived by her sons Luke and Corey; brothers and sisters Eugene, George, Noreen, Peter, and Sharon; and numerous nieces and nephews.
Visiting will be Sunday, August 27 from 4-8pm, with a service at 7pm, at Joseph A. Lucchese Funeral Home, 726 Morris Park Avenue, Bronx. Family and friends wishing to attend the visitation virtually may do so by clicking the following link at any time during visiting hours Lee Virtual Visitation  The family will gather at the funeral home on Monday, August 28 at 10am with a cremation following at Woodlawn Crematory, East 233rd Street and Webster Avenue, Bronx. A Memorial Mass will take place on Tuesday, September 5 at 11am at Our Lady of Solace Church, 731 Morris Park Avenue, Bronx. The entombment of the cremains will follow at 1pm at Woodlawn Cemetery, East 233rd Street and Webster Avenue, Bronx.
Share: