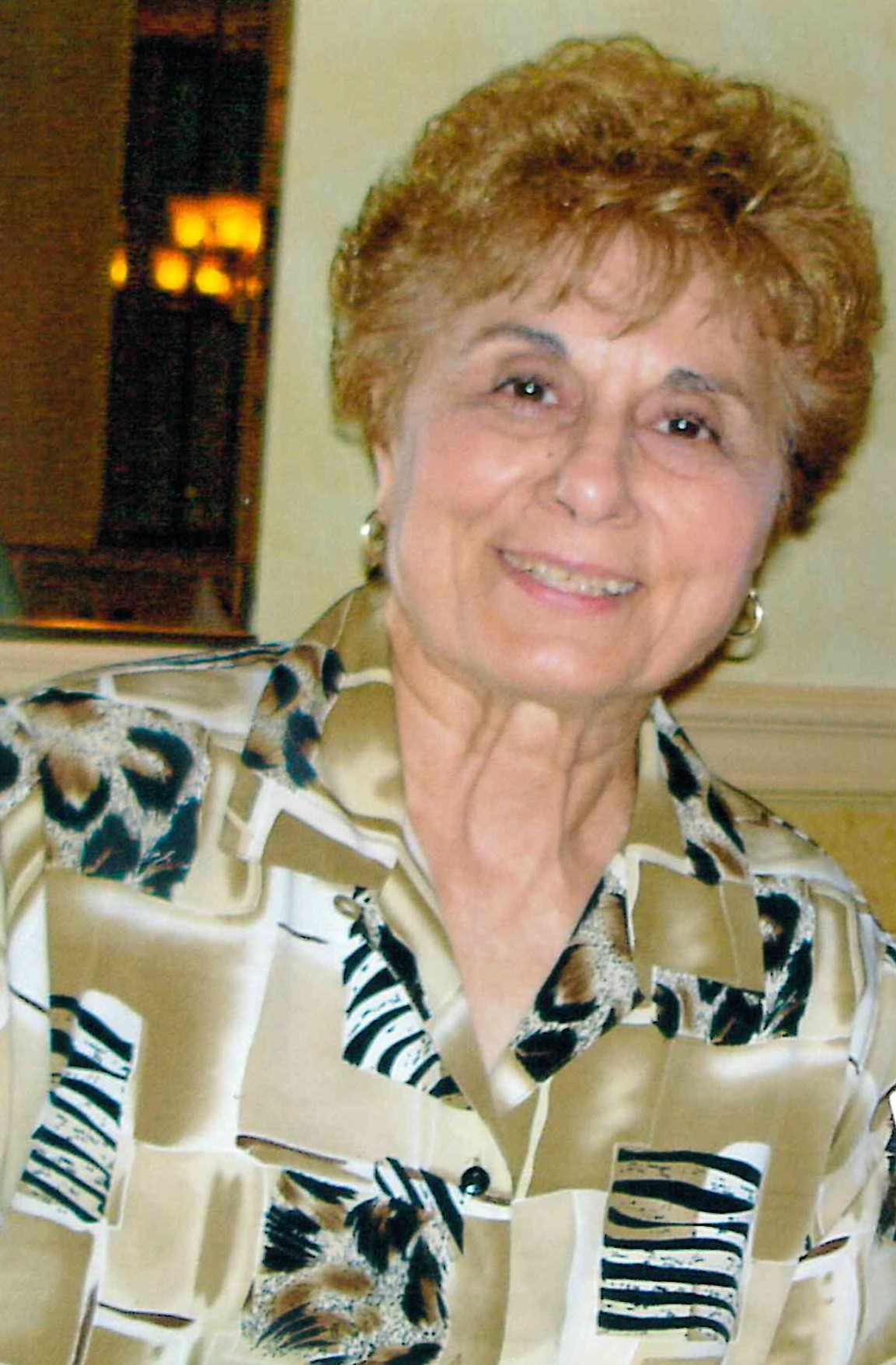 Domenica "Dee" Attinello, a lifelong resident of the Bronx, passed away on February 21, 2022 at the age of 90. She was born to the late Maddalena and Giuseppe Romita and was the sister of the late Felix Romita.
Dee leaves behind a wonderful legacy of love, commitment and family ties as well as her deep religious convictions.
Dee is survived by her husband of 70 years, Matty, her daughters, Dolores and Roseann and their husbands, Paul and Roy.
Dee also leaves behind her five grandchildren: Paul Matthew and his wife, Janice; Jennifer; Anthony and his wife, Suhlail; James and his wife, Samira; and Samantha; and her three great-grandchildren: Christian, Gabriella and Mateo.
Dee was always full of life and had a great sense of humor. She loved entertaining her grandchildren and great-grandchildren. Dee always believed in "family first" and the celebrations of all milestones, whether big or small. There are many memories of countless parties and celebrations with her.
Dee also was deeply committed to her faith and the Blessed Mother. A devout Catholic who went to church daily, Dee instilled in her children the values of faith, hope and love. Dee also donated to numerous charities during her lifetime.
Dee's love and commitment to all her family and friends are testimony to the person she was.
Visiting will be Sunday from 3-7pm at John Dormi & Sons Funeral Home, 1121 Morris Park Avenue, Bronx. Mass of Christian Burial will be Monday at 10am at St. Clare's Church, 1918 Paulding Avenue, Bronx. Entombment will follow at St. Raymond's Cemetery, 2600 Lafayette Avenue, Bronx. In lieu of flowers the family would prefer donations in her memory, earmarked for hospice care, to The Calvary Fund , 1740 Eastchester Road, Bronx, New York 10461.
Share: