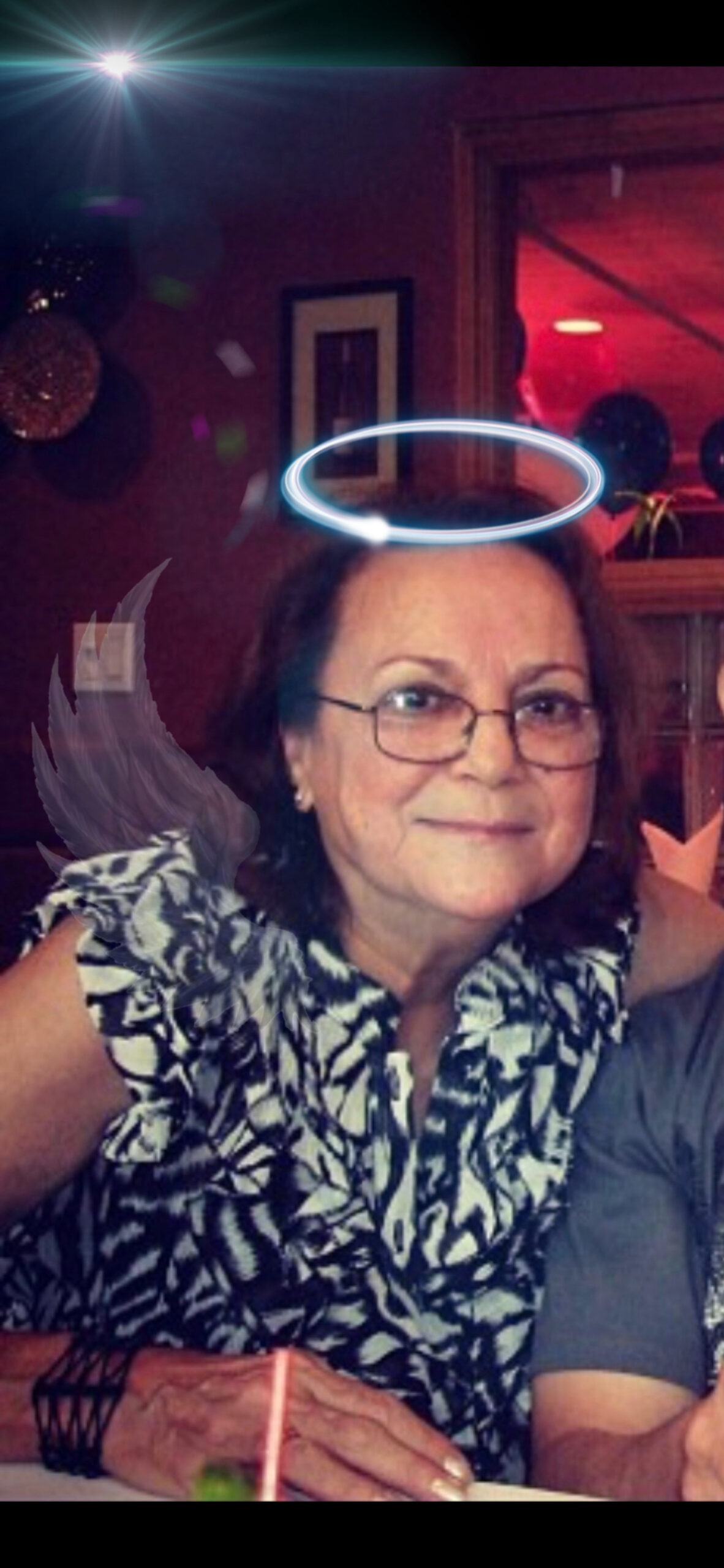 Doris Delia Palermo, a longtime resident of the Bronx, died on December 6, 2020. She was 70.
Mrs. Palermo was born on January 13, 1950 in Santurce, Puerto Rico to the late Migdonio Pineiro and Blanca Margarita Mercado. She is survived by her husband of 53 years, Jaime Palermo, Sr.; her sons, Jaime Palermo, Jr. and Jason Palermo; her daughter, Sandra Palermo; and her grandsons, Edwin Rosado, Jr., Eric Rosado, Brandon Palermo, and Jeremy Palermo.
Visiting will be Saturday from 4-8pm, with a service at 7pm, at Joseph A. Lucchese Funeral Home, 726 Morris Park Avenue, Bronx. Interment will be private.
Share: