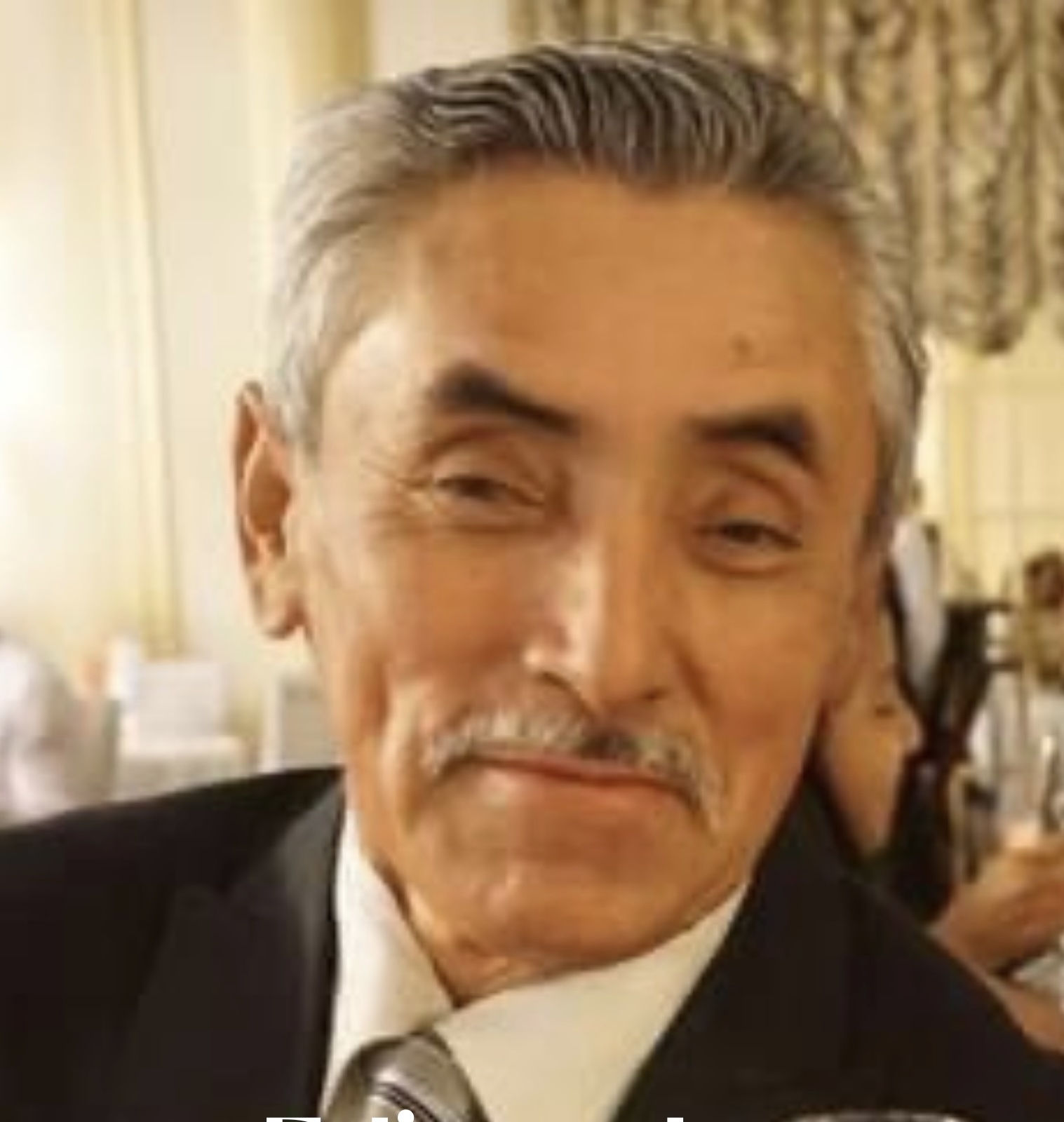 Edison Jerez, a longtime resident of Queens, died on September 24, 2023. He was 64.
Mr. Jerez was born on October 3, 1958 in Biblian, Ecuador to Rosa Fajardo and the late Jose Jerez. He was a man of few words but his actions showed the love he had for his family. He was loved and greatly admired by his coworkers. Throughout his life he was a construction worker. He dedicated himself to be the best in what he did. We will miss him dearly.
In addition to his mother Rosa Fajardo he is survived by his wife Francisca Sanango; his children, Marcos, Claudio and Pilar; his daughters-in-law, Miriam Jerez and Candy Lopez; his grandsons Brian, Derek and Danny; and his granddaughters Xiomara & Gianna.
Visiting will be Thursday from 4-8pm at Joseph A. Lucchese Funeral Home, 726 Morris Park Avenue, Bronx. Mass of Christian Burial will be Friday at 10am at Our Lady of Solace Church, 731 Morris Park Avenue, Bronx. Interment will follow at St. Raymond's Cemetery, 2600 Lafayette Avenue, Bronx.
Share: