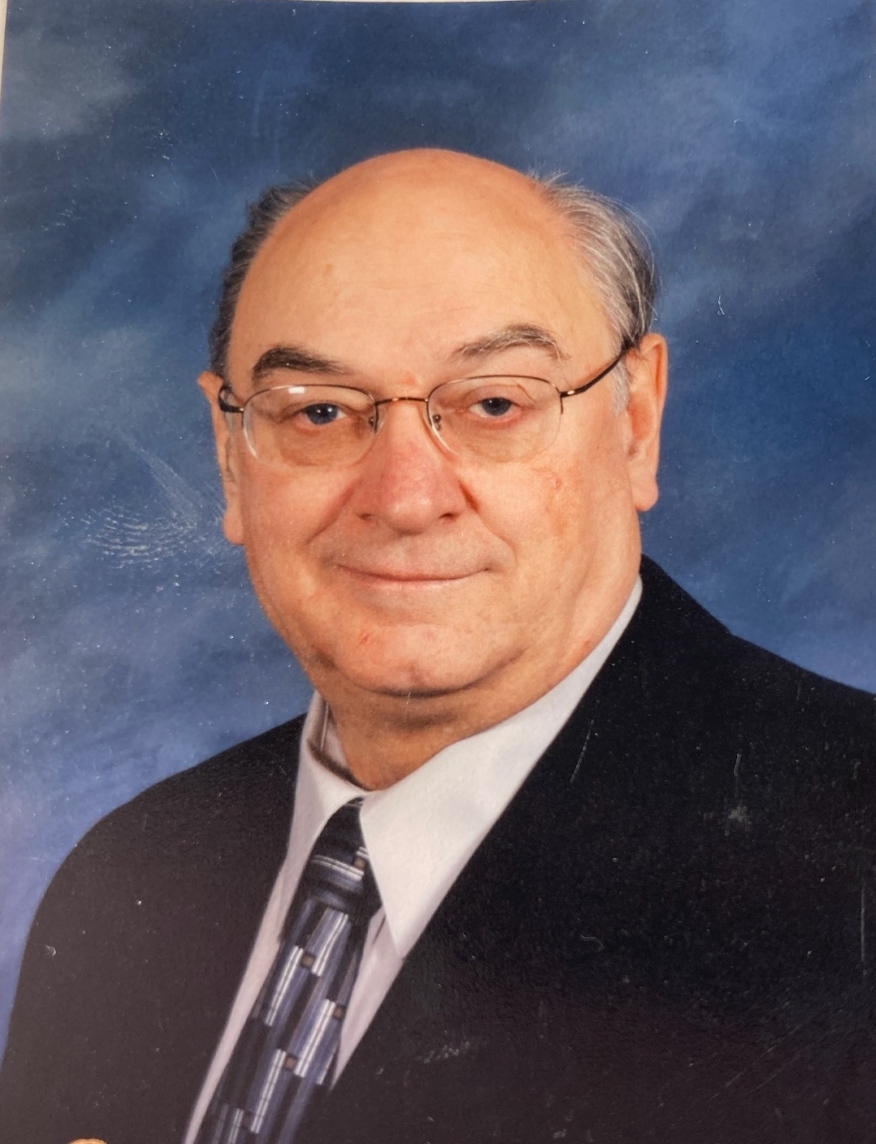 Edward Forkin, a resident of the Bronx, formerly of Hell's Kitchen (original Westie) 534 Manhattan New York, passed away on January 18th, 2022, after a long illness. He was 81.
Edward was born on January 21st, 1940 to Thomas and Clara (Lynch) Forkin.
Edward is survived by his loving loyal wife, Gail T. Forkin, of 46 years, aka "The Wife."
Edward was the youngest of fourteen siblings. He was a very proud godfather of nine and multiple nieces, nephews and cousins.
Edward was an active member of the Theatrical Protective Union Local No. 1 from 1968-2022 (54 years). What an accomplishment.
The simplest pleasures in life, such as coffee, eating at Katz's Deli, family, pool, Godfather movies, and the bungalow at Rockaway Beach, brought the greatest joy to Eddie.
Eddie was the handyman of the family and would do anything for anybody.
Ed had a special place in his heart for his sister-in-law Lori and brother-in-law Bruce Benedict, for always having his back, especially the last few years when he was too sick to do it himself.
He touched many lives with his generosity and passion. He was loved and will be sorely missed.
Family and friends are invited to attend his Celebration of Life gathering on Tuesday, January 25th, 2022, anytime between 4pm – 8pm at:
Joseph A. Lucchese Funeral Home, Inc
726 Morris Park Ave
Bronx, NY 10462
Family and friends wishing to attend the visitation virtually may do so by clicking the following link at any time during the visiting hours Forkin Visitation
A funeral service is scheduled to be held on Wednesday, January 26th, 2022 at 10 at:
Our Lady of Solace Roman Catholic Church
731 Morris Park Ave
Bronx NY 10462
Interment:
Cavalry Cemetery
49-02 Laurel Hill Blvd
Queens NY 11377
Mrs. Gail T. Forkin would invite you to celebrate after the interment at:
IL Triangolo Restaurant
96-01 Corona Ave
Corona, NY 11368
Share: