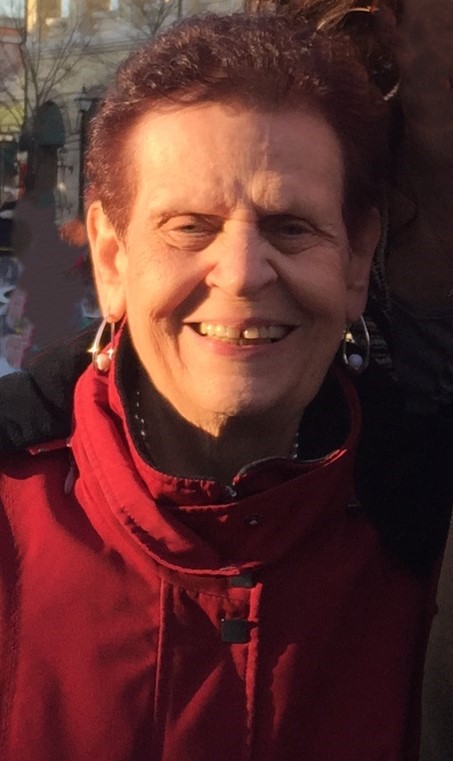 Elizabeth Marie Schiano, age 86, passed away peacefully at home on Thursday, October 12, 2023 surrounded by her children. She was born on July 8, 1937 in the Bronx, New York to her parents Angelo and Grace, joining her brothers Vincent and Anthony.
In April 1961 she married her true love Dominic Anthony Schiano beginning their life together in Brooklyn, New York. The next year son Thomas Dominic was born followed by daughter Rachel Elizabeth. While enjoying being a doting mother and devoted wife Elizabeth developed and nurtured many meaningful and lasting relationships.
In later years she worked alongside Dominic in the family pharmacy, Clinton Apothecary, embarking on a new and satisfying phase of her life. Elizabeth and Dominic were partners both in life and at work. The two found enjoyment in travel, family and friends, spending time with their children and their dog, Arancina.
Elizabeth's childhood chore of cooking became a passion enjoyed by all. Fond memories abound of Elizabeth's meatballs, lasagna and spaghetti vongole decorating the holiday table. Yuletide was her most favorite time of the year. Her love of Christmas and gift giving were heartfelt and infectious leaving vivid holiday remembrances.
Despite facing many challenges throughout her life and being a breast cancer survivor, Elizabeth always remained resilient. She is pre-deceased by baby Angelo Luca in 1969 and her husband Dominic in 2002. She is survived by her son Thomas, her daughter Rachel, her brothers, sisters-in-law and many nieces, nephews and friends.
Please join us in celebrating Elizabeth's life. Visiting will be Sunday, October 15 and Monday, October 16 from 4-8pm at Joseph A. Lucchese Funeral Home, 726 Morris Park Avenue, Bronx. Mass of Christian Burial will be Tuesday , October 17 at 10am at St. Clare's Church, 1027 Rhinelander Avenue, Bronx. Interment will follow at Woodlawn Cemetery, East 233rd Street and Webster Avenue, Bronx.
Share: